Samsung may kill the Magazine UX and promote Play services as part of a deal with Google
46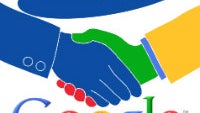 One of the more memorable reveals from this year's CES was the new Magazine UX found on Samsung's new line of tablets; but, a new report is saying that the newly made
cross-licensing patent deal
between Samsung and Google might go beyond just patents. The deal may change how Samsung does software on its Android devices, including killing off the Magazine UX before it ever gets to market.
The report comes from
Re/code
, and says that the talks between Samsung and Google may have led to "a huge change, a sea change" in the relationship between the two companies. There have been constant rumors of friction between the two, and rumors that Samsung has been planning to break away from Android completely with Tizen. But, the new deal seems to have brought the sides much closer together and not just in patent licensing.
Supposedly, the patent deal is just the first part of a wide range of agreements between Samsung and Google; and, one such agreement may be for Samsung to not only kill off the Magazine UX, which effectively hid Android and looked like something more at home on a Windows machine, but Samsung may also have agreed to promote Google's Play content stores rather than Samsung's own Apps store and Media Hub app. It does seem like Samsung will still be using the TouchWiz UI, but the Magazine UX will need to be modified or removed completely.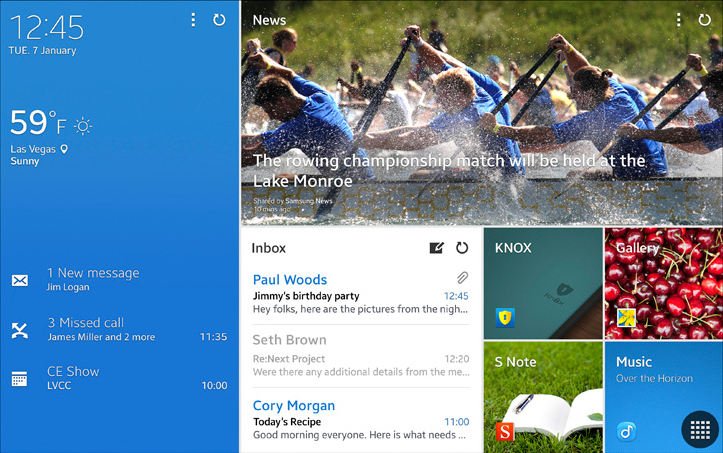 Those close to the situation say Google is exerting more control over how Samsung is presenting its Android handsets, although it is currently unclear what Google has promised to Samsung as part of this trade-off. The theory is that Google is trying to gain more control in order to fight back against the wave of non-Google Android devices coming from regions like China, Russia, and India. According to ABI, 25% of Android devices shipped in Q4 of 2013 didn't include Google Play services.
Of course, although we usually credit Google's plans to push the majority of changes through Google Apps and Play services rather than the Android system, this last bit of information is likely also a big reason why Google has put more effort into the closed source Play layer rather than the open source Android system.