Samsung is reportedly prepping another handset with curved Edge display for a pre-September release
58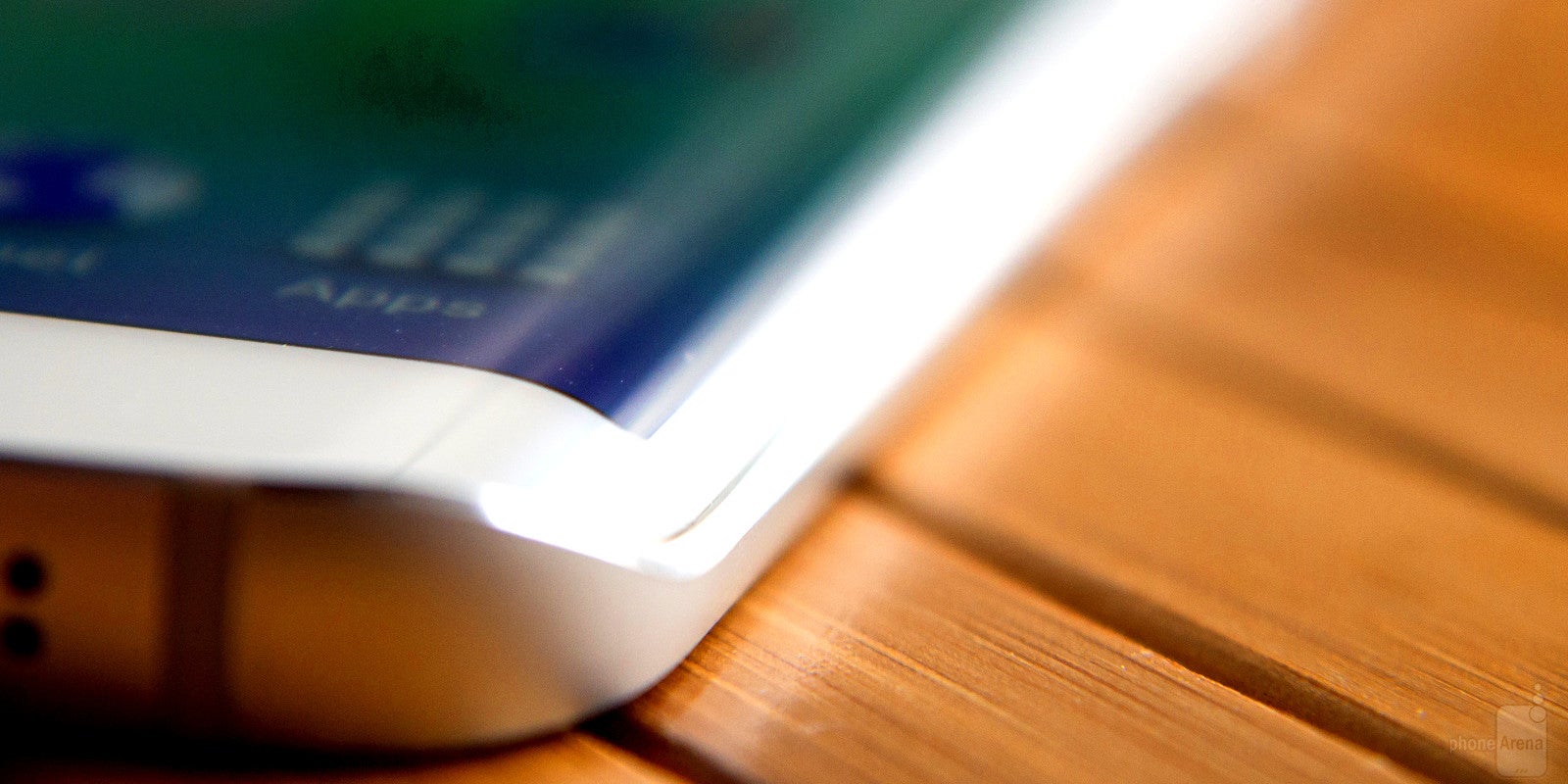 At this point, it's somewhat safe to say that we're about to witness a lot more of the Samsung' curved displays in its future devices. While the Galaxy Note Edge started the trend back in September 2014, the Galaxy S6 edge really proved that Samsung has hit a sweet spot with its curved displays.
Reportedly, the Galaxy S6 edge has been basking in an unexpected amount of consumer demand, forcing the South Korean giant to amp up the
curved display yield for the S6 edge
, which will allow it to produce up to 10 million Galaxy S6 edge handsets a month by the end of the year (a 1000% increase of the originally-planned 1 million handsets a month). According to South Korea's ETNews, the current yield is about 3 million units per month.
What enables Samsung Display, the branch responsible for the curved Edge displays, to increase its production capacity by such a large margin is reportedly some new manufacturing technologies that it has recently put to good use. We're already expecting a new rendition of the Galaxy Note Edge alongside the Note 5 this autumn, but according to ETNews, the increased yield will enable Samsung to woo us with yet another device with a curved display before the Note 5 & the next Note Edge arrive this September.
While it's certain that Samsung would want to reap the benefits of its display tech to the fullest, there's no hard-based evidence suggesting that we are about to see another device with a display of the type this summer. Still, when it comes to Samsung, one can never be sure.
Thanks for the tip!
No images