Samsung exec email from 2010 says "recognize the standard" set by the iPhone, but don't copy it
27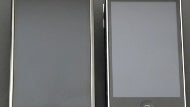 Samsung added a 2010 executive email to its
"benchmarking" argument
yesterday, intended to prove that it was just studying and evaluating the competition, as every company does, as opposed to deliberately trying to copy the iPhone's design and software on the runup to the first
Galaxy S
, which
Apple claims
.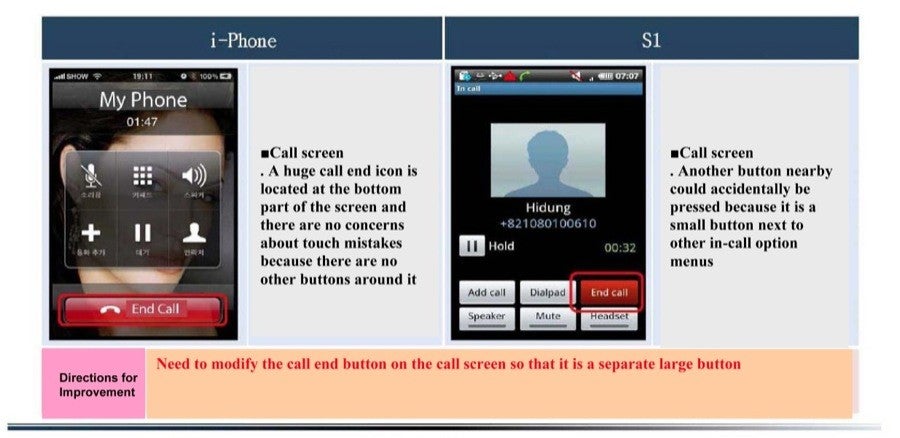 The email was sent to Samsung's UX team, where
most of the soul-searching has been going on, as we showed you in our "chaebol" article
, since the Koreans were honestly acknowledging they are not worried about the hardware, but are lacking in the software department.
Samsung's chief designer Sungsik Lee circulated the email in March, before the Galaxy S hit the shelves in June of 2010, pointing out what the iPhone does better:
At the Lismore critique meeting yesterday, CEO Gee Sung Choi strongly pointed out Samsung's [user experience] mindset of 'clinging to the past generation. Of course this must be distinguished from saying that we should do something simply because the iPhone did it that way, but [Choi] told us to make judgements based on user convenience, rather than through logical reasoning.

...in the end, we must learn through the lessons of the iPhone that just providing every good feature isn't the way to go about it. Although everyone would agree with this, we would face huge obstacles putting this into practice...

I am not saying to make what is exactly identical to the iPhone, but I am saying to learn the wisdom of the iPhone, and recognize the standard of the industry which was set by them already.
This email was presented at the end of Terry Musika's cross examination by Samsung - an accountant Apple's legal team brought to justify the $2.5-$2.7 billion charges Apple is demanding from the Koreans for patent infringement.
Recommended Stories