Samsung delays the launch of its foldable smartphone until 2019, the UX is to blame
12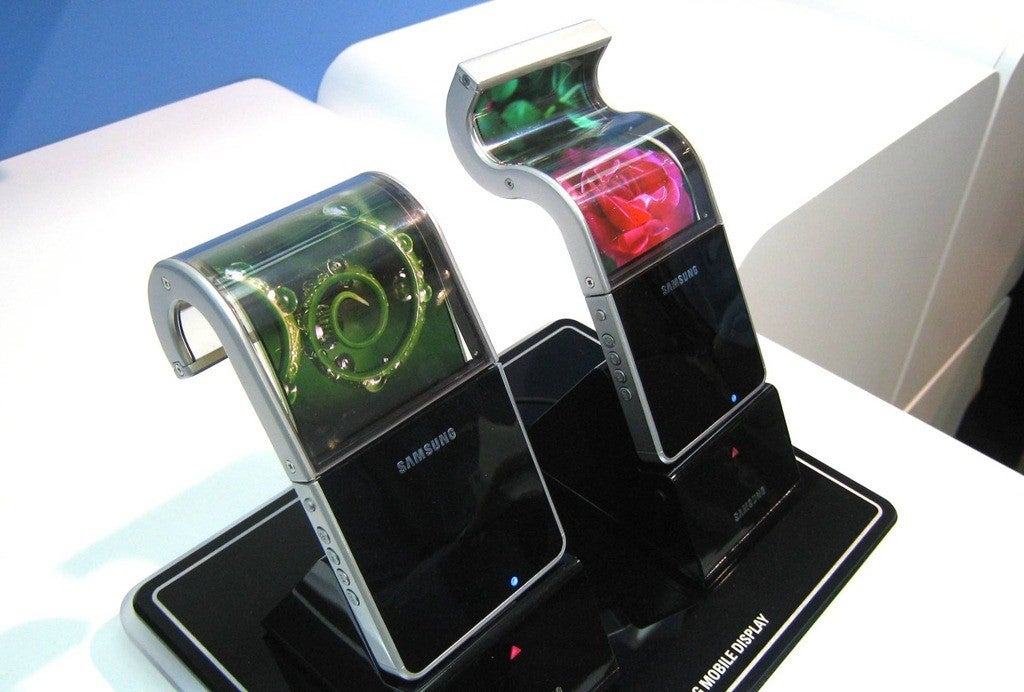 Samsung's President of Mobile Communications Business,
DJ Koh said last year
that his company plans to launch a foldable smartphone by the end of 2018. Unfortunately, he recently backtracked on his original statement and said the launch of the device was postponed to 2019.
Attending at CES (Consumers Electronics Show) 2018 trade fair, Samsung's boss said that
a foldable smartphone
is now being scheduled for release sometime next year. Apparently, the main reason the company had to delay the product is the inability of its engineers to provide it with a UX (user experience) suitable for the end user.
However, DJ Koh said that his company is actively looking into ways to overcome this problem so that the foldable smartphone could be commercialized by the end of 2019.
Samsung filed for a lot of patents
related to its rumored foldable smartphone last year, and, hardware-wise, it looks like the company is ready to build a device that could be mass-produced. Hopefully, Samsung will be able to overcome the UX obstacle preventing it from outing the
world's first foldable smartphone
sooner rather than later.