Samsung buys chip maker CSR mobile divison, key patents for over $310 million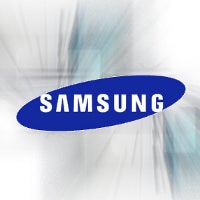 Samsung is looking to
strengthen its patent portfolio
and to do that it is now acquiring the mobile division of British CSR specializing in making Bluetooth, GPS, WiFi and other chips for around $310 million, along with a 4.9% stake in the company. The acquisition will give Samsung access to 21 patents key to the US market, all owned by CSR.
The acquisition will entail the move of 300 employees from CSR to Samsung.
"I believe that under Samsung's ownership the handset operations will be in a better position to prosper in the global handset market," CSR head Joep van Beurden said. "I would like to thank all our colleagues who will be transferring to Samsung for their outstanding service to CSR over many years."
CSR has entered its toughest years as clients like Nokia and RIM are struggling and profits have taken a nosedive. Now, nearly all the money CSR gets from Samsung will get back to previously unhappy shareholders in the form of a dividend.
source:
CSR
via
GigaOM