Samsung already working on the Galaxy S9, according to a new report
36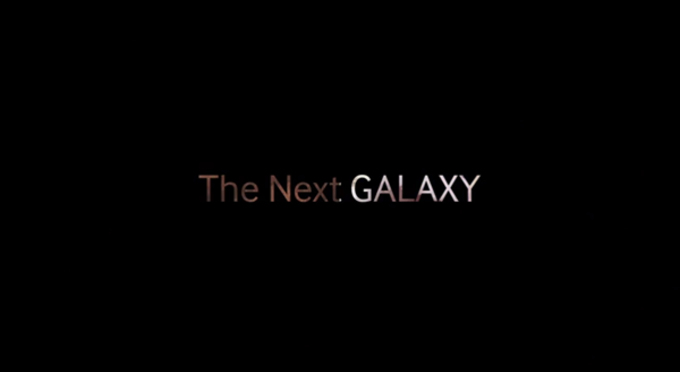 The Galaxy S8 and S8+ are still not officially available for pre-order, yet a new report from South Korea is suggesting that Samsung is already in a stage of early development for its 2018 flagships.
Citing unnamed industry sources,
The Bell
reveals that a team within the company has been working on the display panels for the Galaxy S9 since late March. If this is indeed true, it means that Samsung is 6 months ahead of schedule compared to last year. The report attributes this to the more rigid quality control process which was implemented after last year's Note 7 fiasco.
One of these mysterious sources was quoted saying:
Since late last month, a display team for the S9 has started the development work with aims to supply samples from mid-April. About a month after the display, other key parts such as modules are expected to be developed in phases.
At this point, it is too early to speculate what specs and features will the new flagships sport, but the news outlet mentions that we're likely to see two variants with 5.8- and 6.2-inch display panels - screen diagonals which are identical to this year's S8 models.
A few interesting rumors about the upcoming Samsung Galaxy Note 8 have also been mentioned in the report. The next Note is expected to come with the largest screen we've seen on a premium Samsung phone. Apparently, the display will measure at 6.32 inches, and it is speculated that we will see a fingerprint scanner embedded under the front glass, something that Sammie failed to
implement on time for the Galaxy S8
. As you may know, the head of Samsung's mobile division
already confirmed
that we will see a Note 8 for this year, and it is rumored that the project goes under the code name "Great".