Samsung adopting Google's ARCore, coming to Galaxy S8 and Note 8
10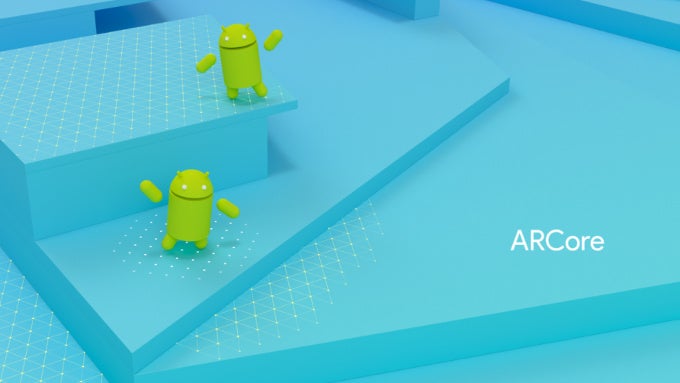 Samsung has partnered with Google to adopt ARCore, Google's augmented reality platform, and it will bring the experience to its Galaxy S8, Galaxy S8+ and the Galaxy Note 8.
Google announced ARCore earlier this year and it is a rival technology to the already available ARKit on Apple devices. The iPhone 6s and newer iPhones all support the feature and there are already quite a few interesting apps that make use of AI on the iOS platform.
With Samsung joining the Google ARCore camp, developers will now be able to write augmented reality apps for two of the most popular series of Android phones: the Google Pixels and Samsung's Galaxies.
Through a partnership with Google, developers will be able to use the ARCore SDK to bring AR to millions of Samsung consumers on the Samsung Galaxy S8, Galaxy S8+ and Galaxy Note8. This strategic partnership with Google offers new business opportunities for developers, and a new platform for creating immersive new experiences for consumers.
Of course, the partnership is expected to extend to further Samsung models in the future. For developers, this is good news: instead of Samsung developing its own take on AR and further segmenting the Android platform, the adoption of Google's ARKit means that more developers could write for just one platform.
Google first launched its Project Tango for augmented reality, but it required specialized hardware and runs as a separate effort, only available on select few models such as the Lenovo Phab 2 Pro and the Asus ZenFone AR. ARCore does not and is a more direct rival to Apple's ARKit.
Recommended Stories