Samsung's Q2 financial guidance is out, results not impressive
26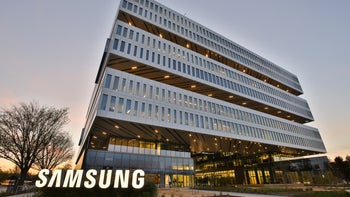 As reported earlier this week
, Samsung released its financial guidance today, showing Operational profit and Sales estimates for the second quarter of 2018. Not to be mistaken with financial reports, these figures are estimates in accordance with K-IFRS (Korean international financial reporting standards). We've compared the figures from the last three quarters and their year over year change in percentage:
(in bill. USD)
Q4 2017
YoY
%
Q1 2018
YoY
%
Q2 2018
YoY
%

OP profit



13.58


+64.6

14.02

+58.2

13.26

+5.1

Sales

59.16

+23.9

54.30

+20.0

52.00

-4.8
What is easily noticeable is that for the last quarter, the YoY percentage changes are not only in the single digits, but sales have actually gone down. The increase in profit over Q2 of 2017 is surely a good sign but compared to previous quarters the tempo has slowed down significantly.
While a drop in sales is never a good thing, especially in the eyes of shareholders, these numbers will look a lot more impressive if we add all the zeroes a billion comes with. Add the fact that Samsung is still the second most profitable electronics company, only behind Apple, and we see that the situation is not exactly dire.
Keep in mind that the sales figures shown are for all products of the Samsung Electronics division, from chips to TV sets, so making deductions about specific products is impossible. Often, when there is such a diversity of products, highs and lows within can be offset and lead to inaccurate conclusions. For example, Samsung's semiconductor division has achieved a tremendous growth over the last year (+53.6%), while
Galaxy S9
sales have been weaker than its predecessor's.
We're sure that Samsung executives have all the information they need to make the right conclusions, so what's left for us is to wait and see what the company's response will be in the second half of the year.
source:
Samsung
via
AndroidCentral