Samsung Gear Circle is a headset that will vibrate when you have a notification
7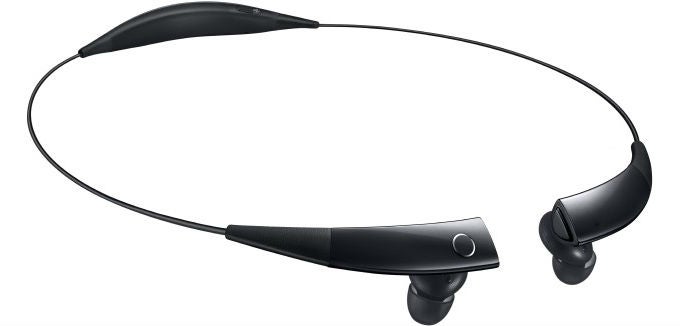 It seems that not all wearables have to try to do everything. We've known that for a while, of course. It's one reason the Pebble is still considered one of the best smartwatches around. However, it is an idea that took a bit of time for Samsung to come to terms with, but maybe it has figured it out with the
Samsung Gear
Circle, which is a slight shift on what a Bluetooth headset can be.
There isn't too much different about it. It's a Bluetooth headset that can handle calls, and works with S Voice for verbal commands. There are other options that can get you that. However, there aren't too many options when it comes to stereo Bluetooth headsets with built-in vibration for when you have a notification on your phone. There are a couple LG headsets that will do that, but that's about it. The Samsung Gear Circle will also use text-to-speech with S Voice to speak your notifications to you. The device is also said to have "intuitive touch controls", but it is unclear exactly what that would mean beyond the usual options for volume, play/pause, and call answering.
The Samsung Gear Circle will be available through T-Mobile and AT&T later this month. No word yet on pricing.