Samsung Galaxy camera visits the FCC, packing HSPA, Wi-Fi and Bluetooth
32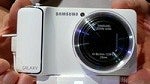 We got to look at some nice images of the
different colors this Android powered camera may be wearing
. Now the FCC is looking at the insides of what Samsung wants the camera to do, and it looks like AT&T will be the preferred carrier for this 16MP shooter if it makes it to market with the current specifications listed in the filing.
The Android Jelly Bean powered camera is equipped to handle HSPA on both 850 and 1900MHz, which is what AT&T uses in the US. The SAR report did not indicate the presence of LTE, but that is not to say we may not see it in the future with a different version of the device. Given the size of pictures the camera will be capable of capturing, LTE seems to be a necessity for people that want to upload images while in the field. On the Wi-Fi front, the test summaries show support for 802.11a and 802.11n in the 2.4 and 5GHz ranges.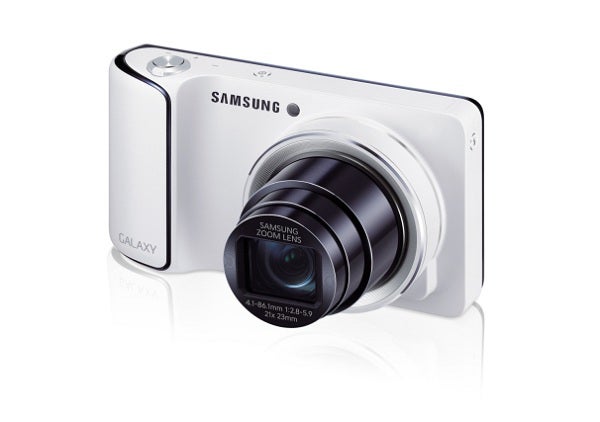 The camera looks pretty sharp, and
based on some of the samples we have seen
, it looks like it is ready to perform as well. Does this appeal to you? Using such a dynamic OS like Android will certainly allow for some interesting features, though for those familiar with Android, it may seem like the device is a bit limited too. If only the camera could make phone calls too...
source:
FCC