Samsung issues urgent software update for Galaxy S8 and S8+, fixes small DQA error
46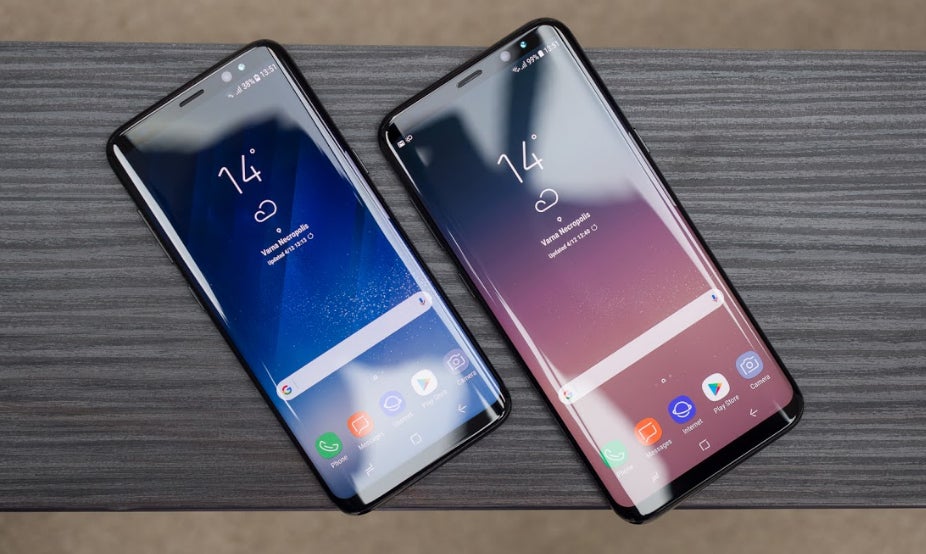 Following a
software update received
by the
Galaxy S8
and S8+ on April 21, some users started experiencing a minor, yet bothersome issue related to Samsung's Device Quality Agent (DQA) on the two handsets. More exactly, S8 owners were seeing a "DQA keeps stopping" error that could've showed up every minute or so. Samsung took notice, and it's now pushing another update to fix the problem.
The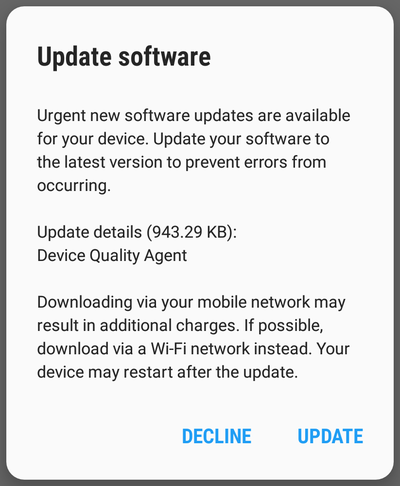 new software update, labeled by Samsung as "urgent", is very small - about 1 MB - so it should be downloaded in no time. It looks like the update is available as of yesterday, April 24, so it may reach all Galaxy S8 and S8+ users by the end of today.
For those wondering, Device Quality Agent is what Samsung uses to check Wi-Fi quality on the Galaxy S8 series - that's why the DQA error didn't show up when Wi-Fi was off. Also of note is that the error seems to have affected only Galaxy S8 and S8+ units in the US and Canada.
Have you seen this DQA error on your Galaxy S8? And, if yes, did you receive the new software update that's fixing it?
via:
Android Central