Samsung Galaxy S8 launcher update promises to fix the lag, doesn't
99+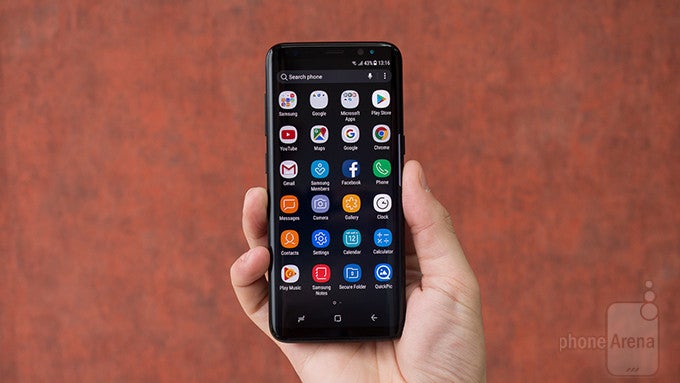 It's fair to say Samsung isn't exactly well known for its great software: its smartphones are often accused of being plagued by performance problems, even when equipped with the most high-end hardware. Its current flagship, the
Galaxy S8
, was no exception to this: users were often left disappointed with the device's performance, which can be prone to stuttering. A new update for the device's stock launcher, however, aims to remedy this problem: on the home screen, at least.
The fix itself is for a pretty specific problem: the lag which presents itself when opening or closing the app drawer via a swipe gesture. The word "fix," however, is a bit of an overstatement: while the lagging is now far from its previous ridiculously high amounts, it's still present and quite noticeable in our own S8+ unit. However, it only rears its ugly head just after you lift your finger from the screen – baby steps, we guess.
Really, an update pushed out more than two months after the device's release date, which also doesn't fully address a pretty narrow and specific problem, doesn't give us much hope Samsung will be cleaning up its act in regards to software any time soon. Still, here's hoping the company finally proves us wrong – everyone would win that way, after all.
Apart from this fix, though, Samsung TouchWiz Home v6.1.09.2 brings a relatively modest changelog to the table: the only other additions here are a new information screen and improved visibility of app names on the home screen. The update should be available right now, both in the Google Play Store and Samsung's Galaxy Apps.