Samsung Galaxy S6 & Galaxy S6 Edge T-Mobile rooted ahead of launch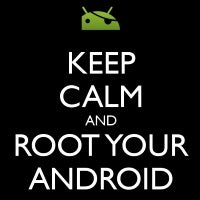 The times we live in, friends! These days, you don't wait for the smartphone to root it. The root waits for the smartphone! That appears to be the case with the Samsung Galaxy S6 - thanks to go-getter developer Chainfire, its doors have been opened before anyone actually gets to kick them open, because the smartphone doesn't hit the market until April 11! Whether you're blessed with one already or not, Chainfire auto-root is now available for the SM-G920T (the Galaxy S6) and SM-G925T (the Galaxy S6
Edge
), both on T-Mobile USA.
"Before actually rooting though, consider that KNOX will likely be tripped, and there's a good chance untripped KNOX will be required for phone based payments."
- warns Chainfire, so pay attention or your Samsung Pay will become Samsung No-pay. In addition, your smartphone's warranty gets voided, which is quite a hurdle considering the S6's price.
Although the root is available in both Odin-based executable and flashable .img formats, you'll need to get your Galaxy S6's bootloader unlocked before you can do anything. As per tradition, only the T-Mobile GS6 units (possibly Sprint units too) come with an unlocked bootloader. And with Hashcode having discontinued work on Safestrap, we're not so sure Verizon & AT&T subscribers will be able to mingle with their Galaxy S6s anytime soon. But you can always purchase an unlocked smartphone, of course.
Samsung Galaxy S6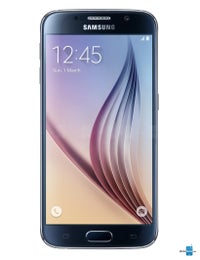 source:
Chainfire (Google+)
,
CF Autoroot