Samsung Galaxy S5 sample photo confirms a 16MP camera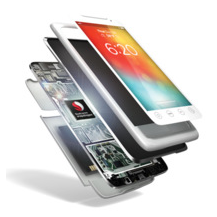 The back-and-forth with Samsung Galaxy S5-related leaks has been going on for a while, but now that we're at the final stretch, hushed voices are joining into a chorus. For starters, no 20-megapixel sensor. This has been one of the more agreed-upon points with the upcoming Samsung juggernaut, and it does seem that we now have yet another confirmation that the unit will tout 16 million pixels.
With the MWC just around the corner, it won't be long until we know for sure whether these are, indeed, accurate.