Samsung Galaxy S II/III and HTC One X get unofficial Android Jelly Bean ports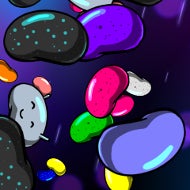 Google might be speeding up Android updates with its new Android Platform Development Kit that will be available to manufacturers months earlier, but it still can't match the speed with which an XDA-Dev whiz kid ports its newest Android version to existing smartphones.
Of course, like with all early ports, a bunch of features are not working yet, which vary from device to device, but these hiccups usually get quickly ironed out with subsequent updates, so if you are the ROM-ing type, you can follow the developments in the dedicated thread for your device in the source link below. We are also embedding the existing videos of the Jelly Bean ports in action.