Samsung Galaxy Note 5, S6 Edge Plus renders leak out: reveal exact dimensions
87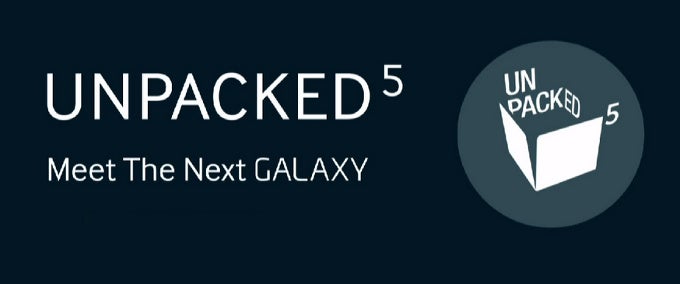 The Samsung Galaxy Note 5 is said to be coming early this year: Samsung has unveiled four generation of the Note phablet in early September at the IFA show, but this time around the announcement is said to move earlier to August 12th, and speculations are that the rush is in order to avoid clashing for media attention with an expected iPhone 6s unveiling that is expected to happen in early September.
The Galaxy Note 5 and S6 Edge Plus are coming earlier
With an earlier announcement for the Galaxy Note 5, we seem to be bombarded with leaks and rumors in recent days, and here is a fresh and juicy one: the Galaxy Note 5 leaked schematics show what appears to be the same dimensions for the phone, the same 5.7-inch screen size, with a design that looks like a mixture between the Galaxy S6's curves and materials, and some accents remnant from the earlier Note series. Also, a new pop-up mechanism for the stylus where you push to eject it seems to be in place.
The big news, however, might be about what's not coming, and that's a Galaxy Note Edge of sorts. At least, there are no leaks so far showing such a device, and that leads many to believe it's not coming. What is expected to get unveiled is a Galaxy S6 Edge Plus. Read about the two right below.
Samsung Galaxy Note 5
The Samsung Galaxy Note 5 renders confirm earlier leaks in terms of design, but this time around give us exact dimensions of the upcoming phablet: 153.3 x 76.1 x 7.9mm. We're also hearing once again that the Note 5 will feature the Exynos 7422 system chip, 4GB of RAM, 32GB of internal storage, and a 16-megapixel main camera with optical image stabilization (OIS). Another interesting detail, is a huge bump in the battery department: the new phablet is expected to feature a massive, 4100mAh battery. Charging will happen via a regular microUSB port, and not the trendy new USB Type-C.
Take a look at the leaked render images of the Galaxy Note 5 right below.
Samsung Galaxy S6 Edge Plus
The Samsung Galaxy S6 Edge Plus is said to be coming with no stylus. It's expected to be a lower-grade configuration featuring the Snapdragon 808 system chip, and we have leaked dimensions as well: 154.4mm x 75.8mm x 6.9mm. The battery on this Galaxy S6 sibling is expected to be 3,000mAh.
Check out the expected design styling right below.