Samsung increases trade-in discounts for multiple phones when you buy the Note 10
15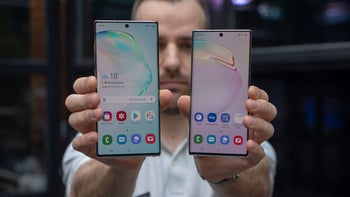 Samsung has just improved some of the Galaxy Note 10 trade-ins deals it offered since the pre-orders opened in the United States. Perhaps the South Korean company isn't content with the amount of Note 10 units pre-ordered until now or it's just a temporary deal meant to boost sales for a little bit.
Either way, if you haven't yet opted for one of the many Galaxy Note 10 promotions available in the US, we have another one for you coming directly from Samsung. It appears that the smartphone vendor has increased the trade-in values for Galaxy S9 and other Samsung models. The
new trade-in values
are only available when you pre-order the Galaxy Note 10 or 10+.
For example, if you have a working
Galaxy S9
or S9+ in great condition, you could receive up to $350 towards the purchase of a Galaxy Note 10 or 10+, an increase of $150 and $125, respectively, from the previous trade-in values.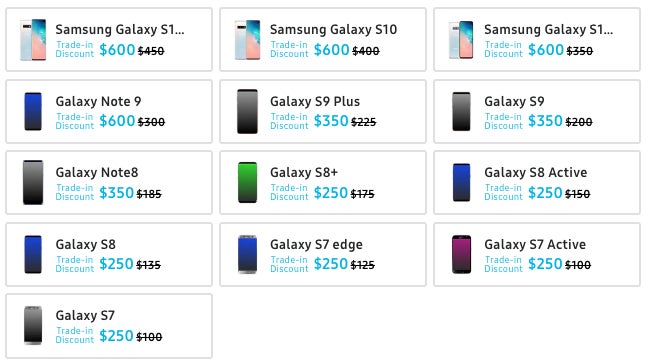 The
Galaxy S10
and S10+ are now worth $600, and the same goes for Note 9. For the Galaxy S8, S8+ and S8 Active, you'll be getting up to $250, the same discount you'll receive if you decide to trade in your Galaxy S7, S7 edge or
S7 Active
.
We don't know how long the new trade-in values spotted by
AndroidPolice
will be available for those who wish to pre-order the Galaxy Note 10, but we're assuming they will remain live until August 22 since the flagship is expected to hit the store the next day.