Samsung GALAXY S II for T-Mobile will not have an Exynos chip
46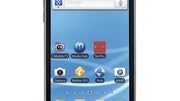 One of the few remaining mysteries surrounding the Samsung GALAXY S II for T-Mobile is what chip will be providing the smartphone with processing power. So far, we know that AT&T's and Sprint's versions of the handset will both sport a 1.2GHz Exynos silicon, but this will most probably not be the case when it comes to T-Mobile's variant.
Word comes from Philip Berne, Samsung Telecommunications Marketing Manager, who made it clear that
T-Mobile's version of the Samsung GALAXY S II will be using a different dual-core processor
. Which one would it be exactly? Of course, that information remained undisclosed, but there are a few silicons out there that we can think of.
Although NVIDIA's Tegra 2 is one of the possibilities that spring in our minds, the chip has been around for quite some time now and simply doesn't seem suitable for a device meant to be given flagship status. The 1.2GHz dual-core Qualcomm APQ8060 processor, on the other hand, seems like a much more plausible option. It is what was found to power the Samsung Hercules, which is most likely the code name for the T-Mobile GALAXY S II model. Such a move seems logical, as the Qualcomm chipset supports HSPA+ connectivity of up to 42Mbps, while the Exynos chip tops out at 21Mbps. Perhaps, the carrier will make its GALAXY S II version stand out of the crowd with 42Mbps 4G connectivity?
Of course, all of that is pure speculation, so take it as you will. However, the truth will most likely be unveiled soon as T-Mobile will probably launch the smartphone in the forthcoming weeks.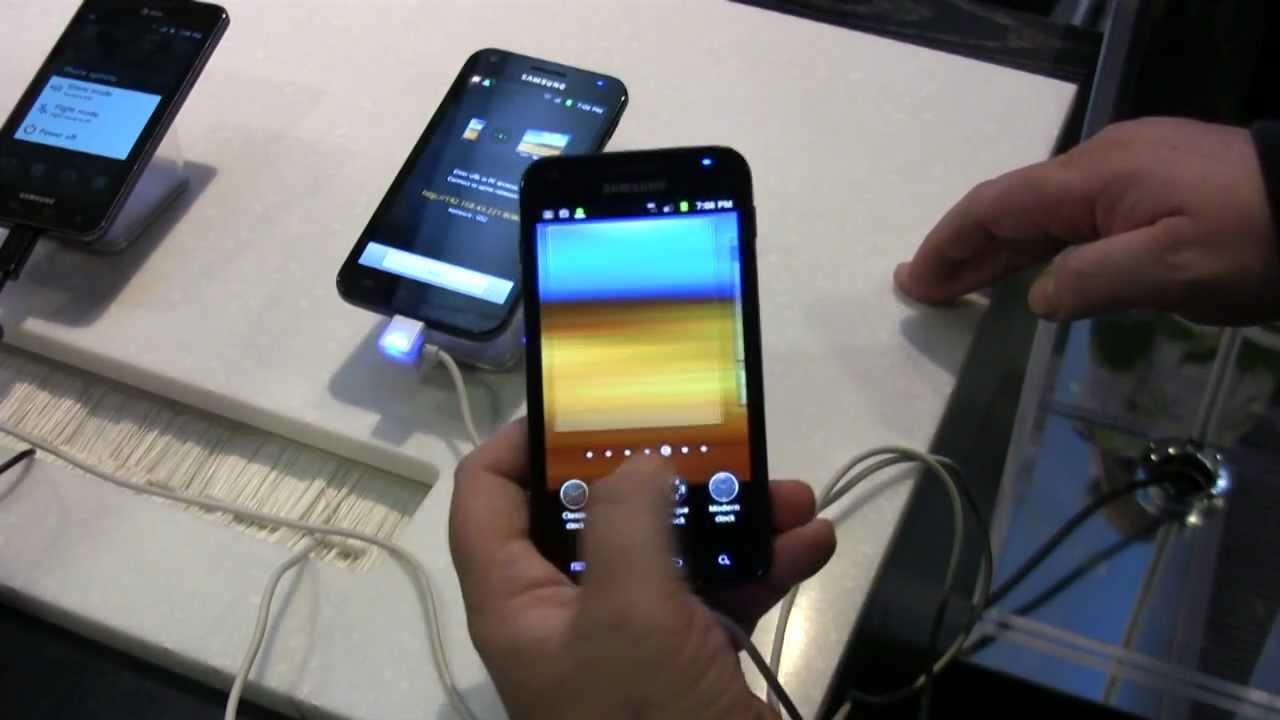 Recommended Stories