Samsung, Foxconn back a very ambitious wireless transfer technology, still in development
6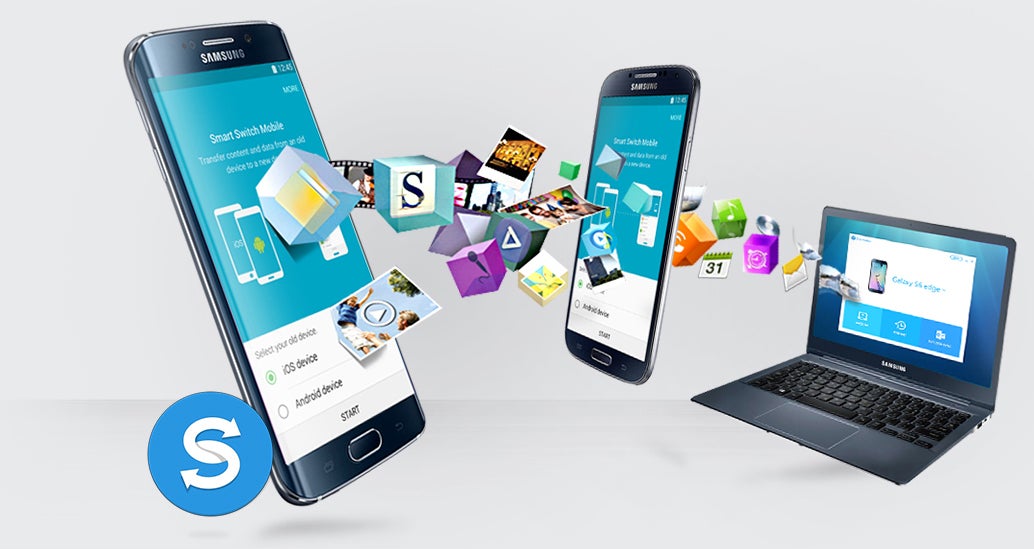 With technology becoming slimmer and lighter, all the while packing more and neater features and hardware, the need for ports and dongles is becoming a growing pain in everyone's side. Manufacturers, obviously, push for fewer ports so that they can free up physical space in their devices, and look for wireless solutions, often forcing the future upon the users with a courageous decision or two. This wouldn't be such a problem if wireless connectivity was fast, stable, and easy, right?
Well, a company called Keyssa is working on a new tech standard for wireless transfers, called Kiss. The name comes from the very simple action required to start a transfer — just have the two devices "kiss" (touch) each other. Yes, that does sound like NFC-initiated Bluetooth transfers that we've had for ages. But Kiss is blowing our minds with the promise that it would be able to transfer huge amounts of data (an HD movie) in seconds.
Keyssa's concept is to have Kiss connectors on all devices — from smartphones to PCs, to TVs. You'd be able to either transfer a file from one device's storage to another or directly stream video from a device to your TV, just by touching them.
Sounds too good to be true? Well, the tech is probably not ready for prime time yet. However, Samsung and Foxconn have jumped in and are backing the Kiss project up, so it's probably not just an empty promise, too.
Sammy and Foxconn are mainly interested in the mobile phone application of the tech, but Keyssa also works with Intel on developing better latch connectors for the 2-in-1 laptop-tablet hybrids that have been growing popular as of late.
source:
Gadgets360
via
Ubergizmo