Samsung Display demonstrates the superiority of AMOLED screens over LCD in new promotional video
60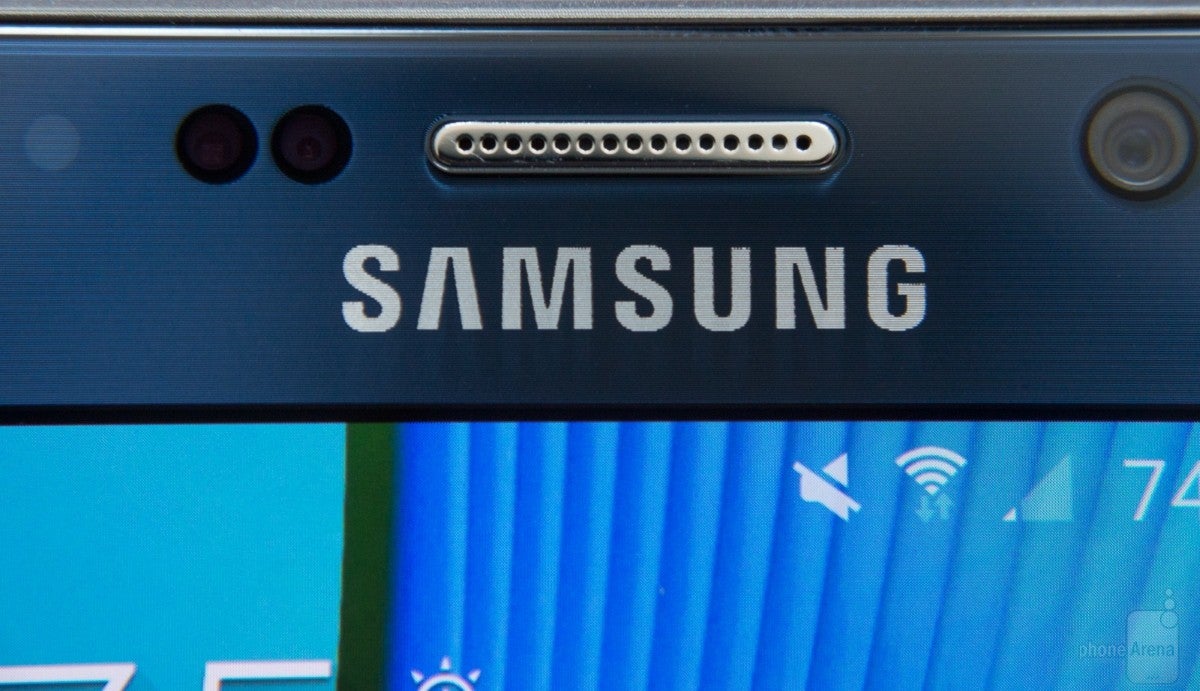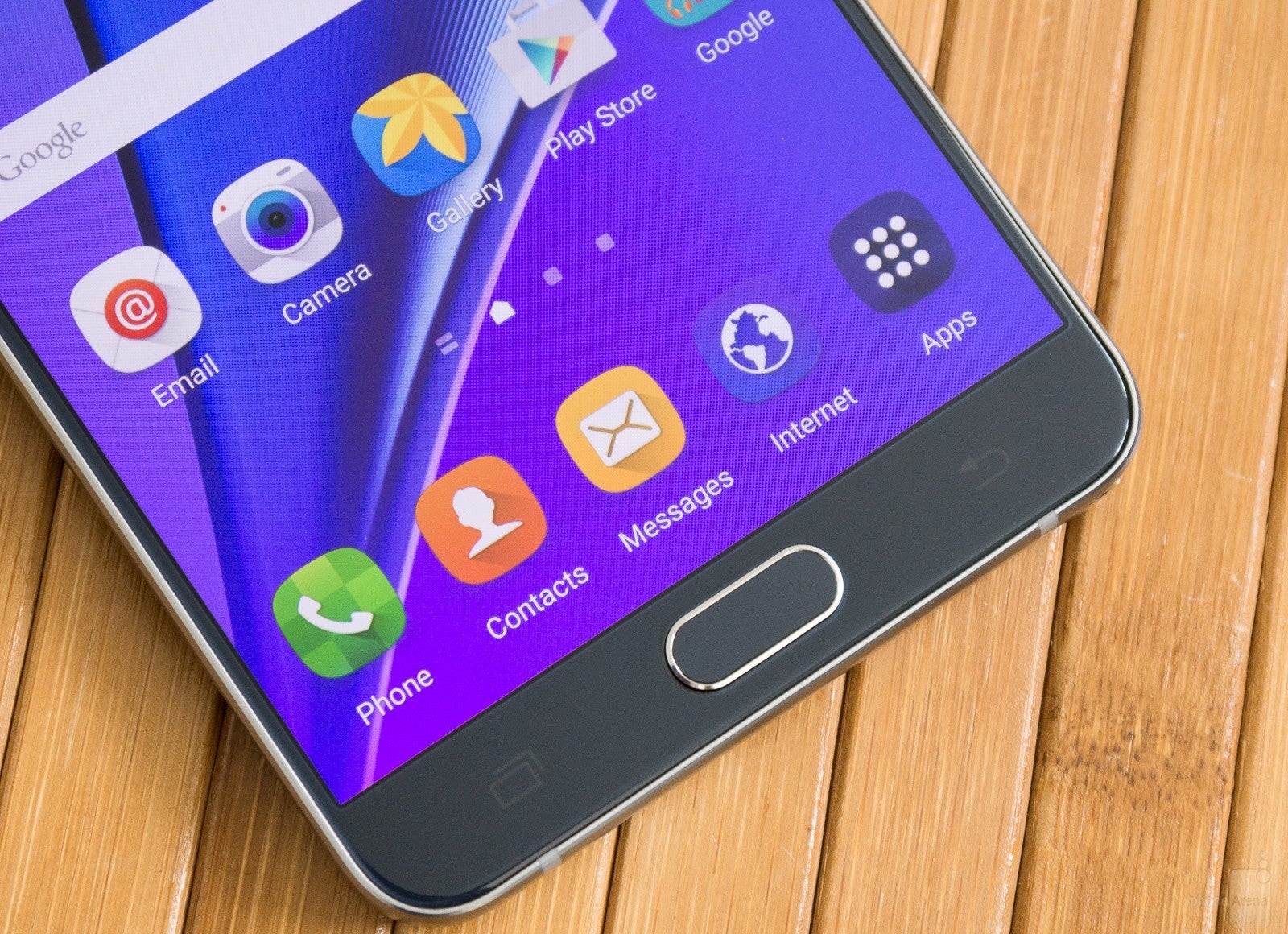 OLED displays, such as the one on the Samsung Galaxy Note 5, are the industry's way forward
While Samsung Display still believes making LCD screens is worth the effort, it hasn't been especially coy about where all the crowd-pleasing innovation, as well as all the money have been going lately – and that's OLED panels. Propelled forward by falling prices, increased popularity (thanks to robust sales of Samsung's Galaxy S handsets), and newfound demand by Apple (which reportedly signed a $2.6 billion contract with Samsung to supply OLED panels for the 2017 iPhones), organic light-emitting diodes might light up one-third of all smartphone displays by 2018, if analyst estimates pan out.
Obviously, OLED is big for Samsung. To promote the technology, the company's display division published a short video that compares it to LCD. The vid presents vivid photos, shot at different times of the day, as seen on LCD and OLED displays. This isn't exactly an impartial comparison, as the weighs very obviously drop in OLED's favor. Organic diodes are consistently presented as outputting sharper, more vibrant images, which isn't always the case in reality. However, Samsung's OLED displays – those on the latest Galaxy S handsets, in particular – are a high benchmark for color accuracy and image quality for mobile screens, even if they aren't devoid of flaws.
Watch the video below and let us know what you think in the comments.
ALSO READ