Samsung officially rebrands 'Apps' to 'Galaxy Store' with wallpapers to hide the S10 display hole
11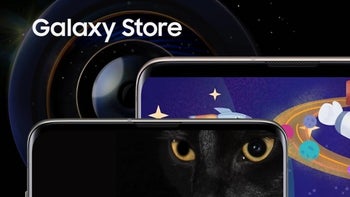 Remember the Galaxy Apps company store on your Samsung of late? Well, after it started changing the name and icon forcefully, Samsung is now
making it official
that the themes and wallpapers shop will be rebranded as the Galaxy Store with the slogan "Everything your Galaxy device needs, together in one place."
Perhaps because it is a one-stop shop for your themes, fonts, wallpapers and other goodies besides apps, perhaps because it felt the need for a change, but the rebranding is now a fact and if you have the old Apps icon, Samsung won't let you go in before you update. Unfortunately, what you see then depends on the country you are using the shop in, as not everything is available everywhere.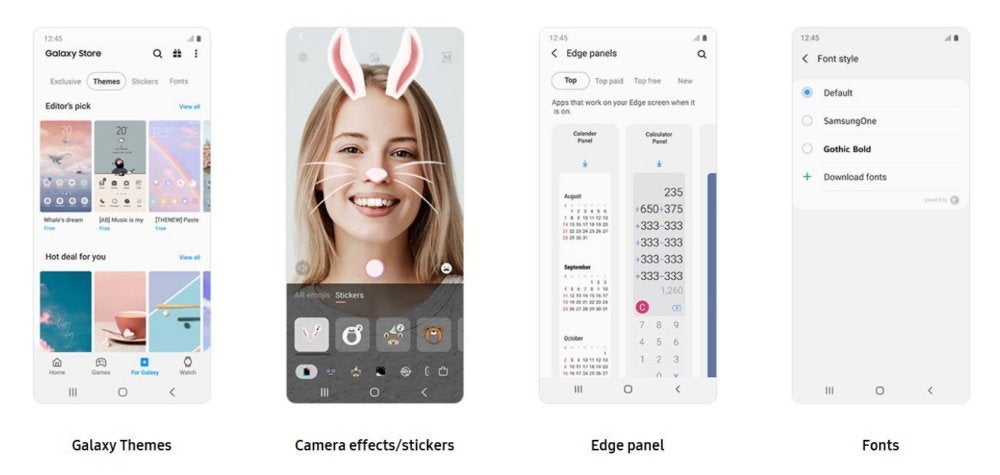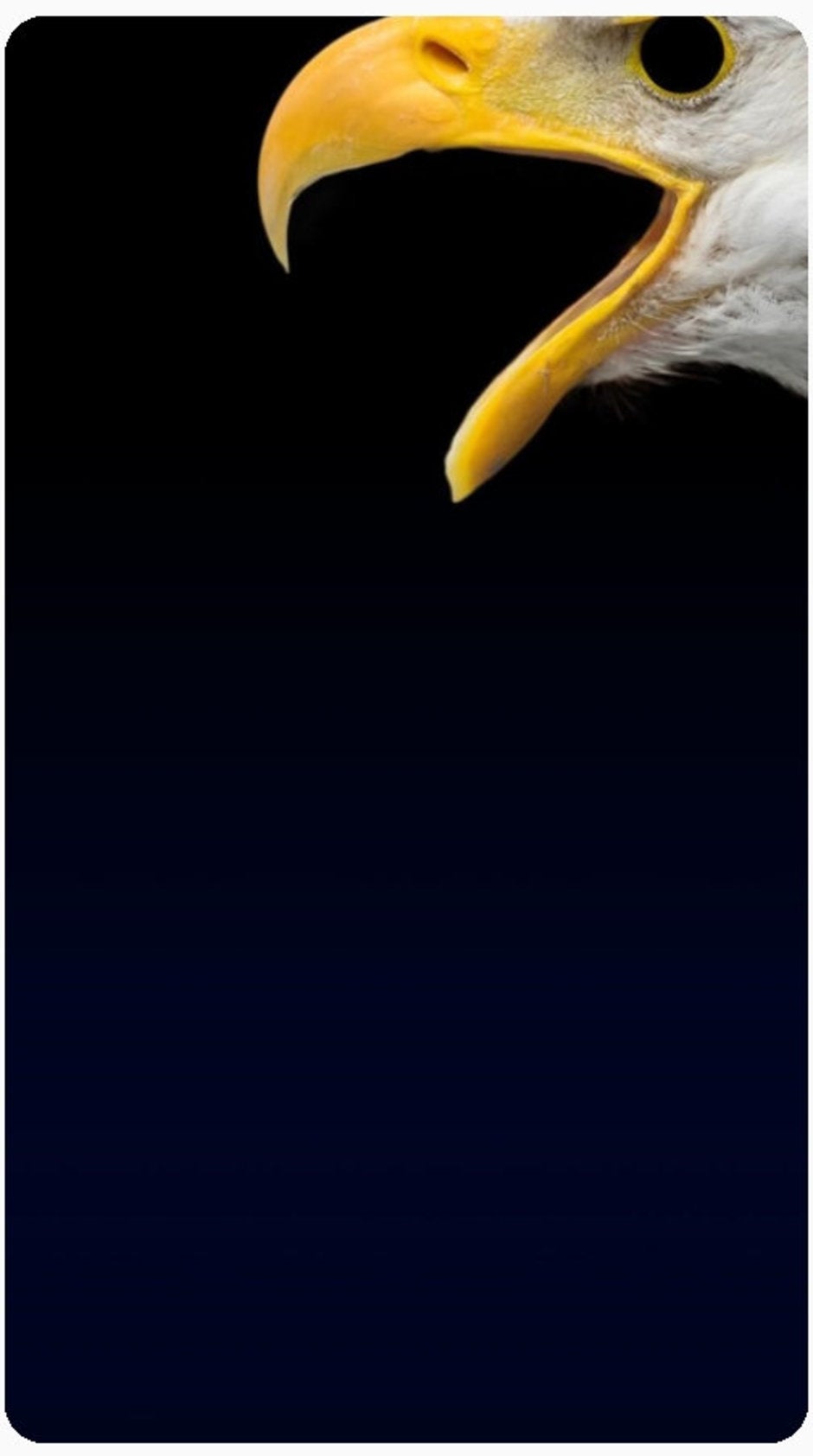 The Galaxy Watch and Samsung Gear wearable users can swap watch faces or download apps directly from the phone, as there is a dedicated "Watch" section in the Galaxy Store, in addition to games, utilities, and other pertinent tabs that make finding what you are looking for easier.
In the new Store, you can also "AI-Recommended" apps and curated items with video explanation that can dress up your Galaxy with new and cool stuff like edge panels or camera stickers, for a price.
That's right, the best things in the Galaxy aren't free, and if you want to pick one of the awesome wallpapers that will hide the selfie camera holes on your new S10 models, you'd have to shell out a buck. Seriously, there is such a category, and it is huge - from eagle eyes to Hello Kitty exercises. Any favorites there?