Samsung ditched the headphone jack, now it's deleting Apple trolling videos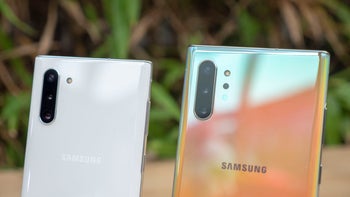 Apple ditched the headphone jack three years ago when it launched the iPhone 7. Samsung quickly took full advantage of the situation by mocking the company in marketing videos for the Galaxy Note 8, Galaxy S9, and Galaxy Note 9. But yesterday, Samsung officially
removed the headphone jack
from its latest flagships, and now the company is rapidly trying to hide its hypocritical past.
As spotted by
Business Insider
, Samsung has begun deleting all marketing material that specifically targets Apple's iPhones from the social accounts it controls. As things stand, the company's 'Samsung Mobile USA' YouTube channel which boasts 1.8 million subscribers has been scrubbed clean. The same thing has happened to Samsung's main channel, which is followed by 3.8 million people.

One of the most notable Samsung ads being removed is titled 'Growing Up,' which is now available to view only on the company's Malaysian channel. It depicts an iPhone user becoming frustrated with the phone's limitations despite always buying the newer model. At one point, the video focuses on the controversial 3.5mm to Lightning dongle which Apple used to include inside the box. Towards the end of the ad, the user in question switches to a Galaxy Note 8 and all problems are miraculously resolved.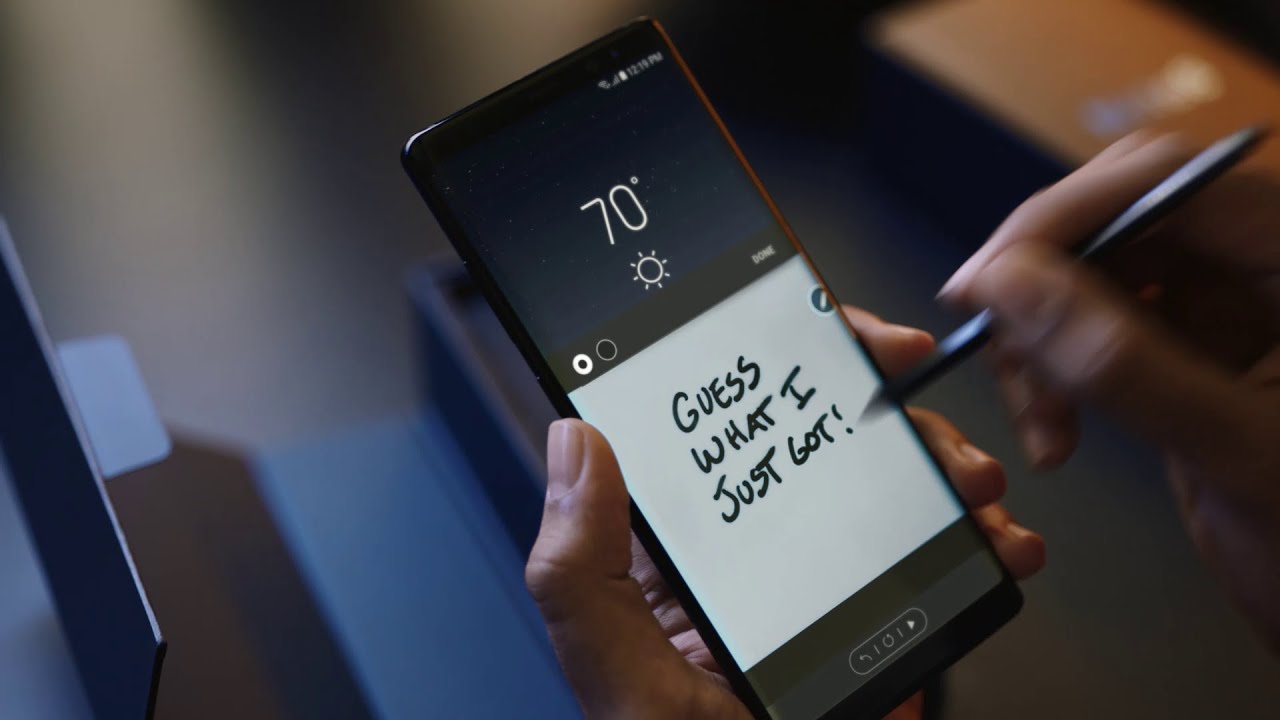 Fast forward to the Galaxy S9's release in early 2018, Samsung chose to capitalize on Apple's controversial decision to throttle iPhones with older batteries inside. The video, rather predictably, focused on how slow Apple devices can be compared to Galaxy-branded phones and ultimately saw yet another iPhone user upgrade to a Samsung. But following yesterday's Galaxy Note 10 announcement, this particular video is nowhere to be seen.

Completing the list of deleted videos is Samsung's entire 'Ingenious' series that was released last year. The videos focus on a variety of things including the Apple's slow LTE speeds, but there's one short ad that focuses entirely on the iPhone's lack of a headphone jack, a feature the Galaxy Note 9 does have. Fortunately for us, another channel reuploaded all of these clips.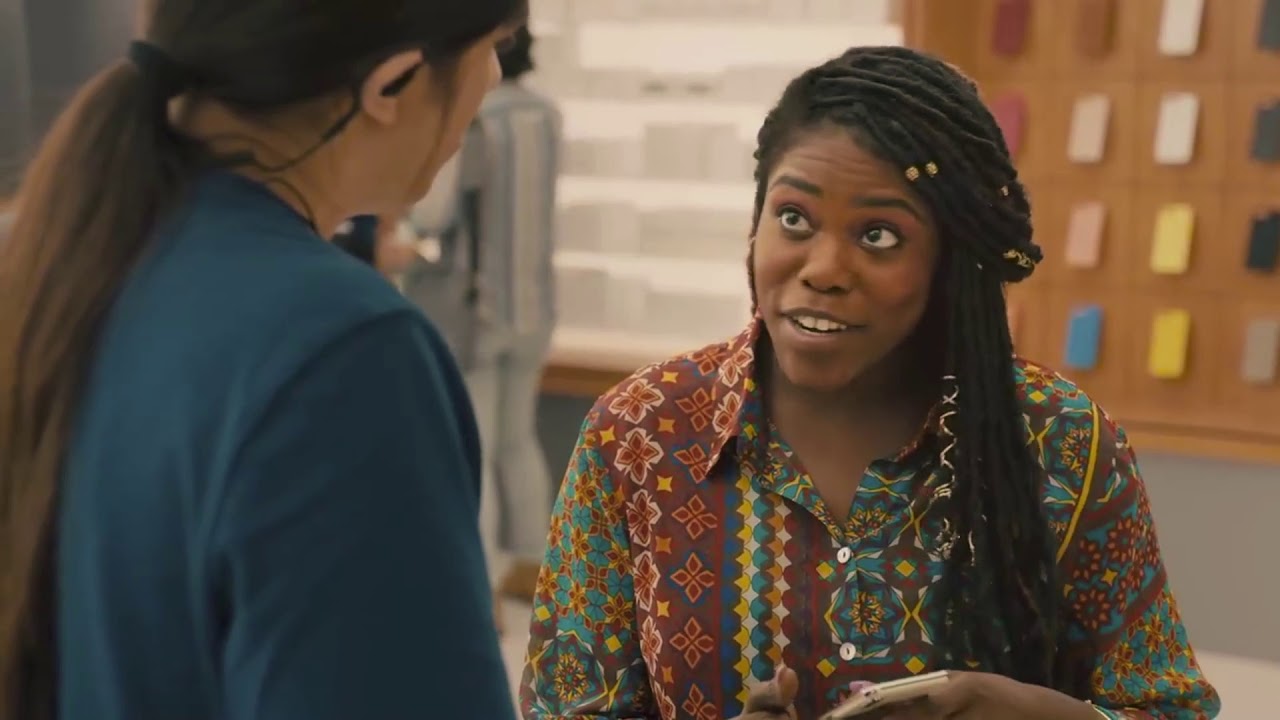 Recommended Stories