Sailfish OS for Sony Xperia X officially launched, but you'll have to pay for it
14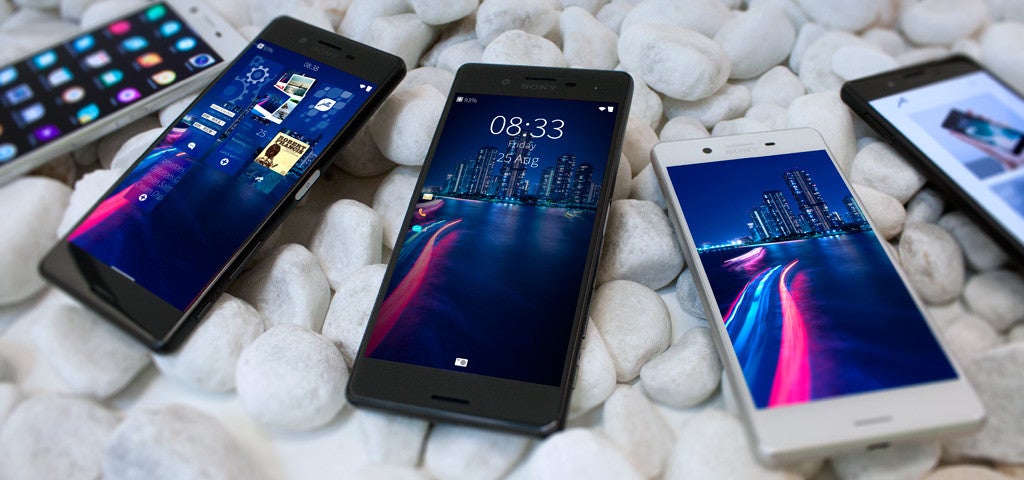 Sailfish OS
did not have too much success in the smartphone industry. After a few failed partnerships with Intex, Fairphone, and
TRI
, the Finnish company is now trying a different approach.
Apparently, Sony Mobile allowed Jolla, the company behind Sailfish OS to optimize the platform for its
Xperia X
smartphones. Today, Jolla announced that its new Sailfish X operating system for Sony Xperia X has gone gold and will soon be available for purchase.
Yes, you read that right.
Jolla
will sell the Sailfish X to everyone who wants to install it on the
Sony Xperia X
. The image that you can flash on the smartphone costs €49.90 (including VAT) and will be available starting October 11.
However, sales for the product will open on September 27 in Europe, but Jolla might offer the new Sailfish X in North America (Canada and United States) as well.
Unfortunately, not all features will be officially supported in the first software release, which means you can expect some issues with Bluetooth, new sensors (barometer, step counter, etc.), fingerprint sensor, and FM Radio.
An installation tool will be provided at some point to those who purchase the Sailfish X, but in the beginning, a Linux PC will be necessary to install the OS on the Sony Xperia X. Keep in mind that the Sailfish X operating system will only work on unlocked
Xperia X
(single SIM) devices.