SEL demos the most bendable mobile display that can wrap around phone sides (video)
18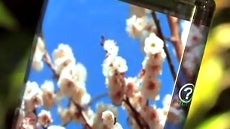 Semiconductor Energy Laboratory (SEL), the guys that developed the groundbreaking
IGZO
screen tech together with Sharp, have done it again, this time one-upping
Samsung
and
LG
with their new flexible OLED displays.
Not only has the 5.4" panel high, 302ppi pixel density, but it can also bend to the record 4mm diameter, and is the only such panel that can actually display the picture on the bent edges, wrapping comfortably around the sides of future handsets.
SEL also presented a 3.4" flexible screen that is coupled with a bendable battery to use as a wrist wearable. The panel sports the impressive for such a small display 326ppi pixel density, and the battery has been tested more than 10 000 times, bent out of shape around wrist curvature, and then straightened. Take a look at the video below, and marvel at what our phones and wearables will look like down the road.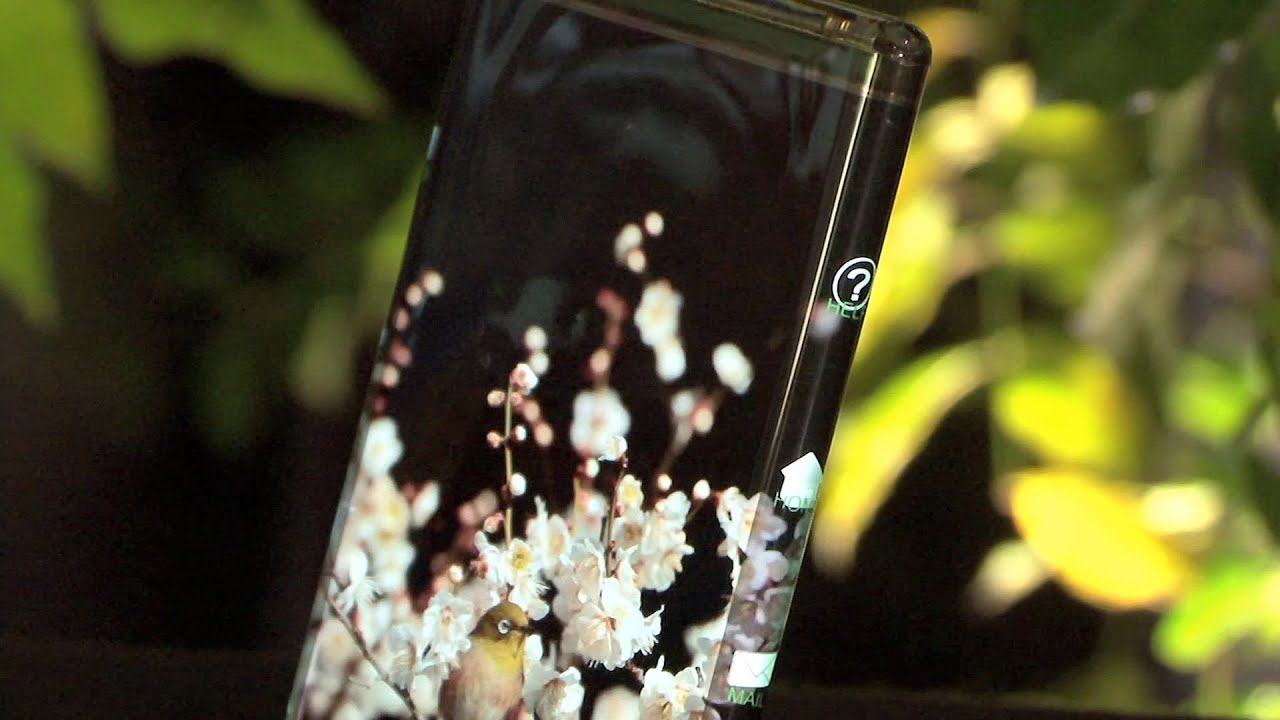 Recommended Stories