Rumored Nexus 8 tablet run through Geekbench 3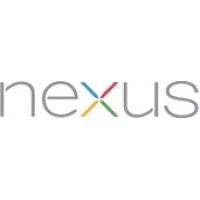 With all of the talk about two new Nexus phones being prepped for this year and early next year, it appears that the Nexus tablet line has been forgotten. That is, until now. A device that could be the next Nexus slate has been run through the Geekbench 3 benchmark test. According to the test, the Nexus 8 is running Android
5.1
.1, which is just temporary because we'd certainly expect the next Nexus tablet to be running on Android 6.0.
The Geekbench 3 data also shows an octa-core 1.3GHz CPU powering the tablet. An 8-inch screen is expected. Currently, the
Nexus 7
and the
second-generation Nexus 7
(both manufactured by Asus), the
Nexus 9
(produced by HTC) and the
Nexus 10
(made by Samsung) are the tablets that have been sold under the Nexus name.
It would appear that the tablet will not employ a Snapdragon chipset considering the 1.3GHz clockspeed. The Nexus 8 could be powered by a MediaTek SoC. Also, there is no clue about which manufacturer will be producing the device.
We have many questions, few answers. And we also suggest that you take this information with a grain of salt. So far, the Nexus 8 is unannounced and benchmark tests can be fooled with.
Thanks for the tip!
via:
Mobipicker