Results: the OnePlus 5 - yeah or meh?
40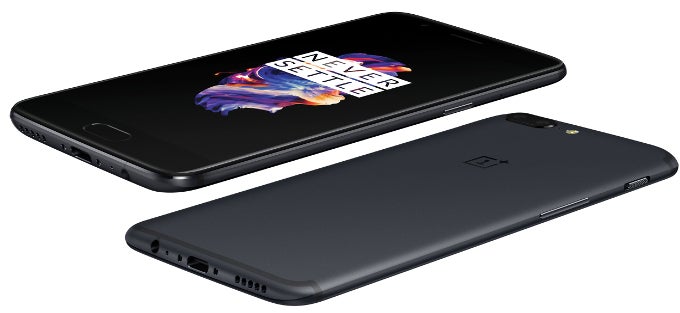 The
OnePlus 5
has been announced and is even already in the hands of some eager early adopters. The small, one-product company managed to, again, stir up tons of hype around its device and with good reason — it is brim-packed with hardware. Snapdragon 835, 6 GB / 8 GB of RAM, 64 GB / 128 GB of storage, 16 MP + 20 MP dual camera on the back, 16 MP camera on the front, $479 starting price — it may be more than last year's "flagship killer" but certainly well below the competition.
Yes, the handset has some spectacular specs on paper, but it also stirred some controversy.
iPhone 7 Plus
-inspired looks, benchmark cheating allegations, and actual zoom of the telephoto lens are in the midst of all conversations right now.
But are these things really that bad on a budget phone? We thought we'd ask you what your first impressions of the OnePlus 5 are and here's how that poll went down: