Poll results: No love for phones on Valentine's day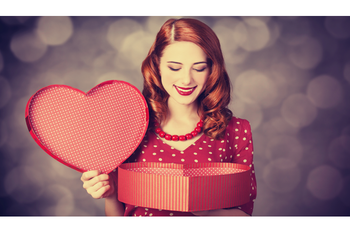 While we love to get expensive stuff for those we love, some holidays just don't call for this type of devotion. And they don't call for gadgets and gizmos. Well, that's all according to personal perception, of course — nobody can tell you what you and your special someone like to get as a present.
But we thought we'd ask you — seeing how many red- or pink-themed phones get launched around Valentine's Day each year, and seeing the many BOGO deals or buy one, get one at a discount deals, we were wondering — how many of you go out and get a phone for their better half?
So, we posted a poll, because we all know Internet polls are always the most accurate representation of the truth. And this is how you voted: