Report: U.S. consumers paying as much as ten times too much for LTE
35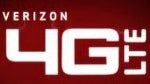 Are U.S. mobile customers paying too much for LTE service? Have you turned various shades of red after receiving your carrier's monthly bill? If so, you are not alone. The GSM Association conducted a survey and found that Americans are paying three times the European average and as much as
ten times more
the rate in certain European countries, for LTE service. You might not expect that from the world's biggest LTE market out of the existing 88 countries where the service can be found. As of June, there were 27 milion LTE users in the world with half found in the states. South Korea is the second largest LTE market with 7.5 million users and Japan is third with 3.5 million LTE customers. 21 European countries offer the service with 1.5 million users.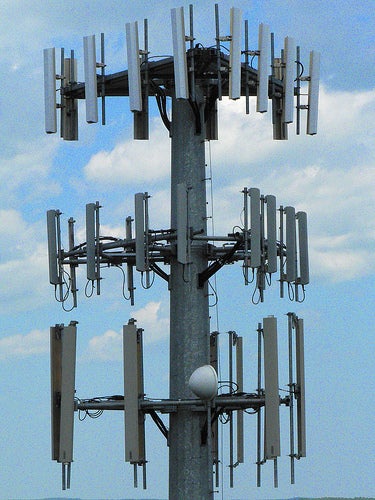 U.S.consumers pay more for LTE
The first country to use LTE was Sweden three years ago.There, the service goes for an amazingly low 63 cents per GB compared to the $7.50 charged by Verizon. Even removing voice and text from Big Red's bundle still works out to $5.50 per GB which remains a large multiple of the price in Sweden and more than double the average rate of $2.50 per GB found in Europe.
According to the GSMA, the
lack of competition in the U.S.
for LTE service explains the difference in pricing. 38 carriers out of the 88 worldwide that offer LTE are in Europe. Besides the lack of LTE signals in the states, European carriers often market LTE as an add-on or for PAYG services. In America, LTE is often bundled with other services that raise the cost. The same discrepancy in pricing can be seen with 3G. The U.S. rate for 3G is $115 per month versus $51 monthly in the Netherlands and $59 in the United Kingdom.
source:
NYTimes
via
AndroidAuthority