Report: Smartphone use soars in Southeast Asia
11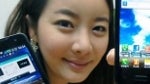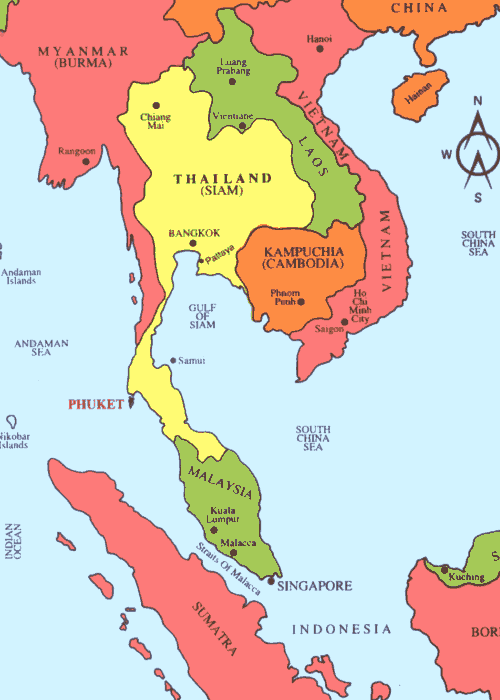 Smartphone use is rising sharply in Southeast Asia
Based on research compiled by
GfK Asia
, smartphones have taken over the market for mobile handsets in Southeast Asia. The region's use of smartphones has exploded with
two out of every three mobile handset users now carrying a smartphone
in his back pocket or in her purse. Last year, one in two handset owners in the area was using a smartphone. In areas like Singapore and Malaysia, these devices are employed by 88% of those carrying a mobile phone. Smartphone use continues to grow in the region. In the first quarter of this year, 7.7 million units were purchased at a cost of $2.4 million USD. GfK Asia says that in countries like
Singapore, Malaysia, Thailand, Vietnam, Indonesia, Philippines, and Cambodia, growth in smartphone use year over year

ranged from 40% to as high as 400%.



Touch only models are becoming a favorite of smartphone users in the area. While making up 47% of smartphone models in use last year,
that figure is now up to 71%
. Of those smartphones sold in the region during Q1, 35% were equipped with an 8MP camera or higher vs. 12% in 2011's first three months. Certain countries like
Cambodia (70%), Singapore (67%) and Malaysia (58%) account for much of the demand for units with mid to high-end camera sensors aboard.
Gerard Tan, Account Director for Digital Technology at GfK Asia, predicted that the stable prices for smartphones in the area, currently $309 USD on average,
will help continue to drive the momentum in sales belonging to smartphones in Southeast Asia. Tan says that the country is nowhere near the saturation point and that many people in the area still do not own a mobile phone. He says that this
makes the region a great place for smartphone manufacturers to concentrate on
.
"In developing Southeast Asia where smartphone penetration is still nowhere near saturation levels, we can be sure that the current sales spurt will carry on for at least the next few years. With much of the populace still not owning a mobile phone, there is no better place for global mobile phone brands to focus their sales and marketing efforts."-
Gerard Tan, Account Director for Digital Technology GfK Asia
.
source:
GfK
via
DailyMobile