Remember the modular Fairphone 2? It's getting Android 6.0 Marshmallow soon
5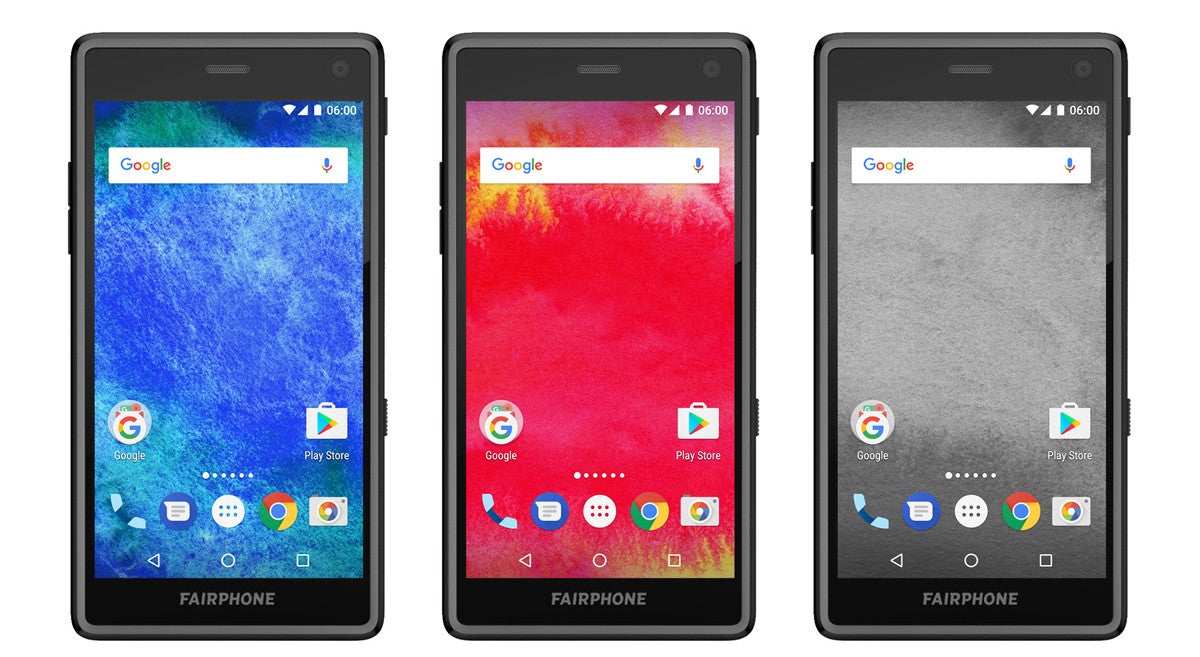 Initially launched on the market in 2015 and
re-released one year later
, the modular Fairphone 2 is finally getting an update that should have been available a long time ago: Android 6.0 Marshmallow.
But, as the saying goes, better late than never, right? According to Fairphone, after months of hard work, its engineers have been able to finish the long-awaited Android 6.0 Marshmallow for the modular smartphone.
The update is not yet available for download, but it will be pushed to Fairphone 2 handsets "in the coming weeks." Apparently, Fairphone has teamed up with Finnish company NE Devices for this specific update so that they will have better control over the software base and provide users with quicker fixes.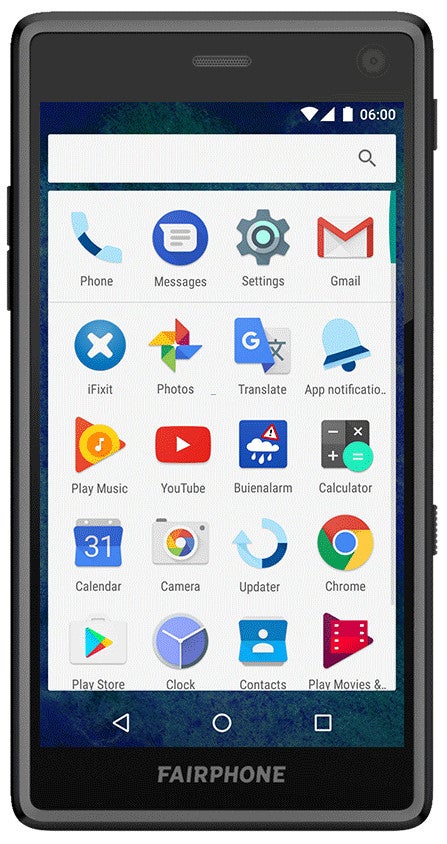 In case you're wondering what changes Android 6.0 Marshmallow will bring to the
Fairphone 2
, here are a couple mentioned by developers.
First off, Fairphone 2 owners will be getting enhanced security, including clearer permission system that will allow them to grant and modify app permissions at any time.
Also, the update brings significant improvements to battery life. Better multitasking is another new feature that Android Marshmallow adds, so you'll benefit from better app performance and lower memory overhead, allowing for quicker and easier switch between tasks.
The user interface has been completely overhauled to look more like the "standard" Android interface, so long-time Fairphone users will probably need some time to get used to it.
Android 6.0 Marshmallow will be delivered OTA to Fairphone 2 units, but you'll be getting a notification when the update is available for download.