You can now express your interest for the Razer Phone in the US
24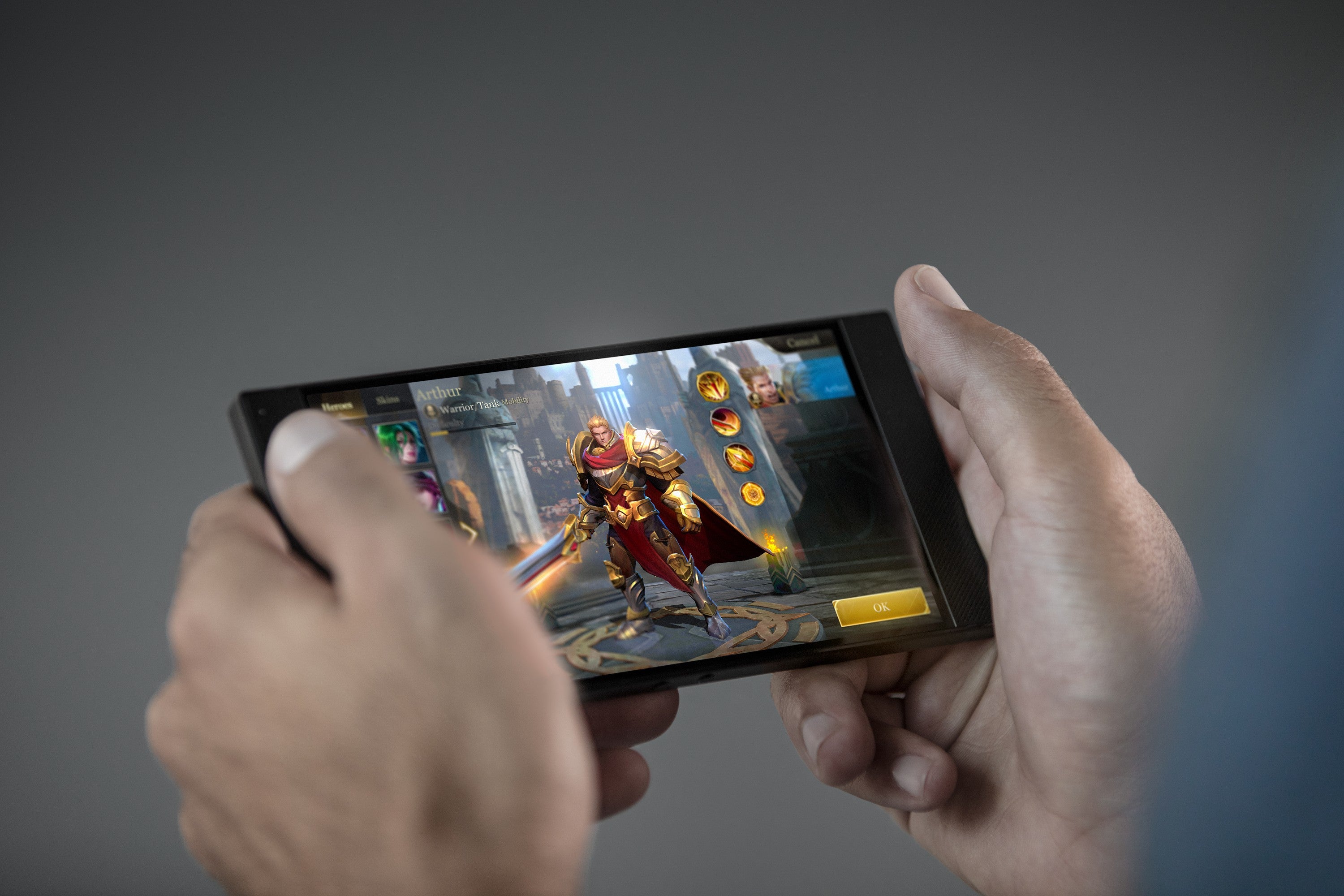 You can now express your interest for the
Razer Phone
in the US and the company will notify you as soon as it's available to purchase online on its store.
After being announced some two weeks ago, the first phone with a 120Hz display is now available for $699.99 with a year's worth of warranty. Aside from the ultra-smooth display, the phone also comes with rather intriguing other specs, like 8GB of RAM, a hefty 4,000mAh battery at the rear, stereo speakers, and a bundled Hi-Fi DAC that hooks up into the USB Type-C port (yeah, no headphone jack here).
You can also get a $39.99 Razer-themed rugged case for the phone which should protect it against accidental fall damage quite nicely, and if you really feel like it, you can also snatch a $99.99 Razer Hammerhead BT headset.
So, what's the verdict, are you getting one?