Raw+ gives you full manual camera controls and RAW capture
1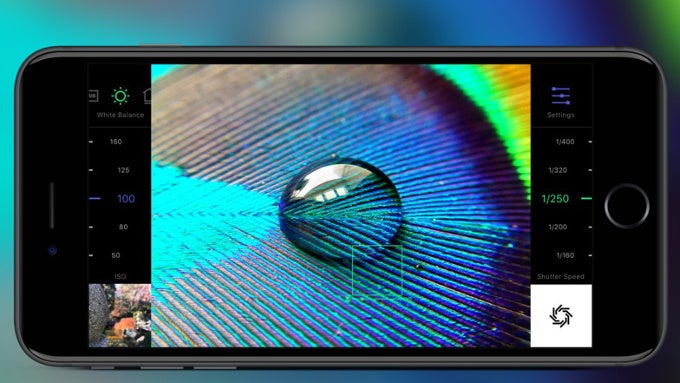 Do you want to take full control over your iPhone camera?
You can: Apple's iOS provides access to all the functions that an enthusiast photographer might want, including ISO, shutter speeds, white balance, manual focus and so on.
Unfortunately, all these are just not available in the stock camera app, where the only thing you can manually control is the exposure. A new third-party app, Raw+, allows you to control all aforementioned camera controls fully manually, as well as shoot in Raw format.
Raw+ is a free-to-try app, but if you want to use the app after the initial 100-shot limit, you'd need to shell out $5 via an in-app purchase.
The highlight clipping feature is particularly cool
Is it worth it? Well, depends who is asking, but we do appreciate Raw+'s advanced features, including the detailed RGB histogram and the option to see when you are clipping highlights or when you can't resolve detail in the shadows. All those power user features will be appreciated by those who need to compose their shots well.