Qualcomm wants TSMC to produce Snapdragon 855 mobile platform, not Samsung?
15
For the last few years, Samsung has been the company churning out high-end chipsets designed by Qualcomm. This would include the Snapdragon 820, Snapdragon 821 and the Snapdragon 835 chipsets. And while there has been some talk about another chip manufacturer taking over for Samsung to produce the Snapdragon 845, it appears as though Sammy won't be replaced until the Snapdragon 855 is rolling off of an assembly line.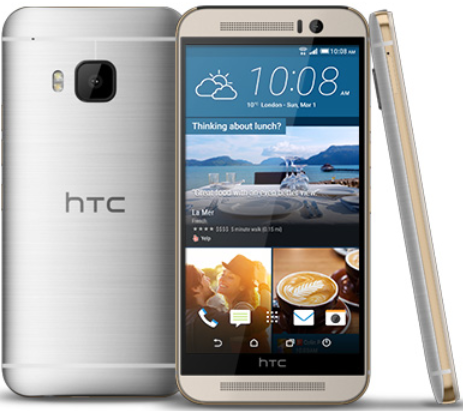 The HTC One M9 was powered by the TSMC built and Qualcomm designed Snapdragon 810 SoC
It's not as though TSMC hadn't produced Qualcomm designed chipsets before. The Snapdragon 808 and Snapdragon 810 chipsets were both made by TSMC off of Qualcomm designs. You might recall that Android users and manufacturers were not too keen on the Snapdragon 810, which had a propensity to get hot. LG was so concerned about overheating that it chose the less powerful Snapdragon 808 SoC for the
LG G4
. This chip carried a hexa-core CPU.
By the end of next year, TSMC might start manufacturing the Snapdragon 855 SoC, and an unspecified modem chip. But there is no reason to hold a charity bake sale for Samsung. Next year, it is rumored to recapture the A-series chipset business from Apple that it had lost to TSMC with 2016's A10. Both Samsung and TSMC produced the A9 chip in 2015.
One reason why Qualcomm might favor TSMC for the Snapdragon 855 chipset has to do with the Taiwan based firm's lead over Samsung when it comes to the 7nm node. Like the Snapdragon 835 SoC, the Snapdragon 845 will also be produced with the 10nm process; if the Snapdragon 855 is to use the 7nm node, Qualcomm might feel more comfortable if TSMC is producing it.
source:
PocketNow