Qualcomm will reportedly introduce the Snapdragon 865 SoC as soon as next month
10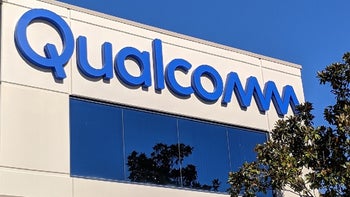 Many have been expecting Qualcomm to unveil its next-generation flagship chip in December. However,
one report out of China
(via
WCCFtech
) says that we could see the Snapdragon 865 Mobile Platform announced next month. Qualcomm has reportedly expedited the introduction of the chipset so that it doesn't fall too far behind Huawei and its recently released Kirin 990 chipset. The latter, which powers the company's flagship Mate 30 line, has a variant with a built-in 5G modem that is packed with over 10.3 billion transistors. Of course, the upcoming top-of-the-line Snapdragon chipset will also be compared to Apple's latest and greatest A13 Bionic chipset.
The report also states that early prototypes running the Snapdragon 865 SoC will be produced by Samsung, Oppo, Vivo, and Xiaomi. The first phones to use the new chipset will probably be the Samsung Galaxy S11 series, which could be unveiled in February 2020. The first phone to be powered by the current Snapdragon 855 Mobile Platform was the
Xiaomi Mi 9
. The first globally released phones to employ the chip was the Samsung Galaxy 10 line.
Samsung could turn to the ARM Cortex-A77 CPU for the Exynos 9830 SoC

The Snapdragon chipset is designed, of course, by Qualcomm and will be manufactured by Samsung using its 7nm EUV process. The smaller the process number (in this case 7nm), the more transistors that fit inside a chipset. More transistors lead to a more powerful integrated circuit with lower energy consumption. EUV refers to extreme ultraviolet lithography, a technology that marks up a die using more precise beams of ultraviolet light. This leads to more precise placements of transistors inside a chip, allowing more of them to fit inside. Using EUV will give the Snapdragon 865 Mobile Platform a performance bump of 20% to 30% and a 30% to 50% improvement in energy consumption compared to the Snapdragon 855 Mobile Platform. In 2021,
Qualcomm will return to TSMC as the latter will use its 5nm process
to produce the Snapdragon 875 Mobile Platform.
In other news, WCCFtech reports that Samsung's next flagship Exynos chip, the 9830 SoC, will not use the manufacturer's custom Mongoose CPU cores. The thinking is that ARM's most powerful CPU core at the moment, the Cortex-A77, has impressed Samsung so much that it will decide to use it in place of its own Mongoose cores. While the Cortex-A77 was available for Huawei to use in the Kirin 990 SoC,
the company decided to go with the less powerful Cortex-A76 instead
. The head of the firm's consumer group, Richard Yu, said that Huawei decided to give up a little more power in exchange for better battery life. While ARM states that the Cortex-A77 provides a 20% boost in performance with no additional power consumption, Huawei says that its own testing contradicts ARM's claims.
We should see the Cortex-A77 employed on the Kirin 1000
, Huawei's first 5nm chipset which will be debut on next year's Mate 40 line.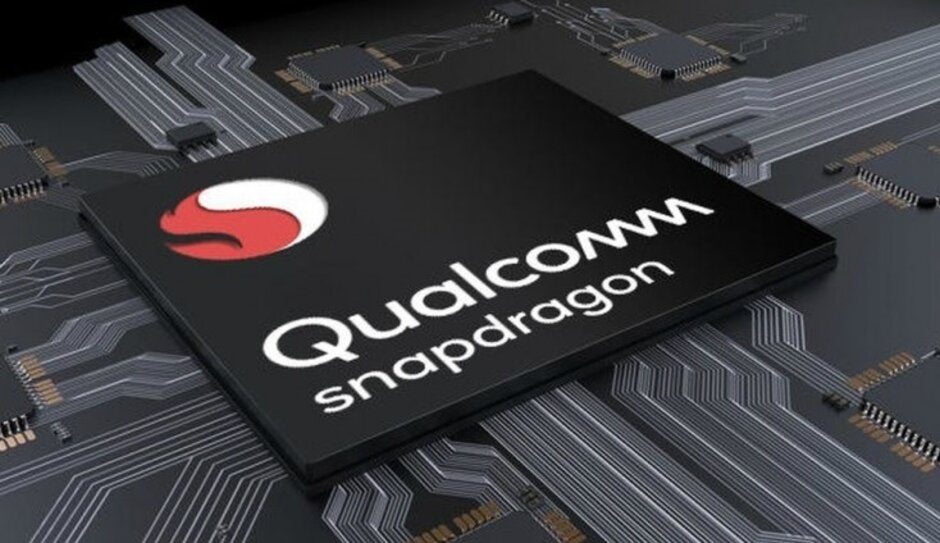 The Snapdragon 865 Mobile Platform could be unveiled as soon as next month
Moore's Law, an observation made by Intel co-founder Gordon Moore, calls for the number of transistors inside a chip to double every other year. While there are those worried that Moore's Law will soon come to an end, both TSMC and
Samsung have roadmaps taking production down to 3nm
. And TSMC is looking at using other materials besides silicon to help it get past 3nm and 2nm. It also is experimenting with vertical stacking of transistors as a way to stuff as many transistors inside a chip as possible. To show you how far we've come, the Apple A4 SoC found inside both the
Apple iPhone 4
and the original
Apple iPad
back in 2010 was manufactured using the 45nm process.
Recommended Stories