Qualcomm reportedly delays Snapdragon 836 chipset until early 2018
33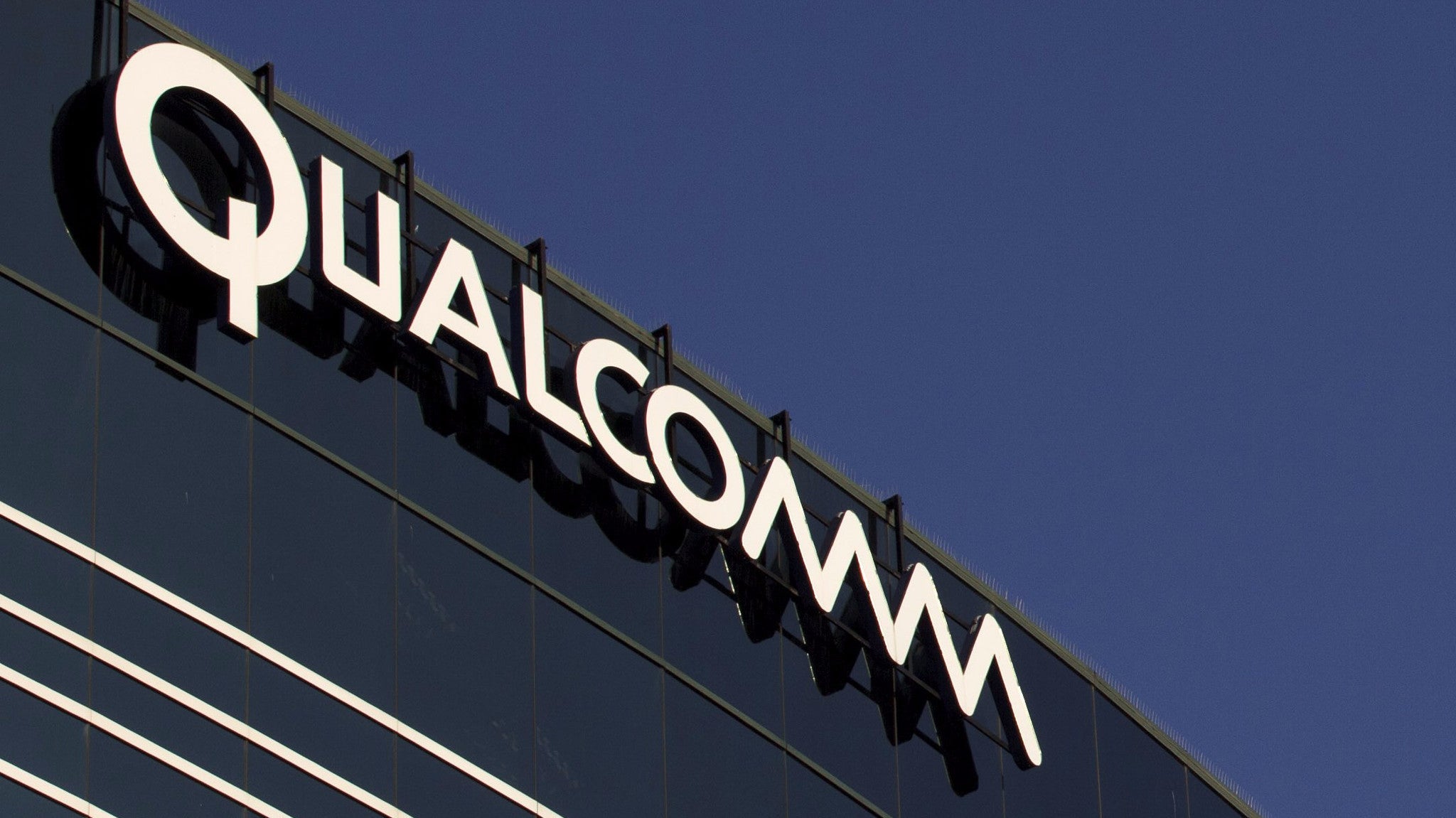 New rumors concerning Qualcomm's upcoming lineup of SoCs continue to surface. Shortly after a report claiming the US chipset maker has no plans to launch a Snapdragon 836 processor this year made headlines, new information about Qualcomm's portfolio leaked out.
Although Qualcomm's Snapdragon 836 processor was supposed to power the forthcoming Pixel 2 and Pixel 2 XL that are expected to hit the shelves later this fall, it turns out the Google's flagships will have to do with the current Snapdragon 835 SoC (system-on-chip).
According to Evan Blass, Qualcomm did promise Google that a Snapdragon 836 processor will be launched at some point, but then the company delayed the chipset for unknown reasons. Apparently, the Snapdragon 836 is still in the cards for an early 2018 release, but it might be launched under a different branding/name.
The bottom line is Qualcomm's lineup for 2017 will include a single high-end mobile chipset, as the Snapdragon 836's market launch has been moved to early next year. On the flip side, the Snapdragon 835 is still a decent choice for smartphone companies, so there's reason to try and switch to a new SoC for at least several months from now.
source: Evan Blass