No, there's not going to be a Qualcomm Snapdragon 836 chipset
26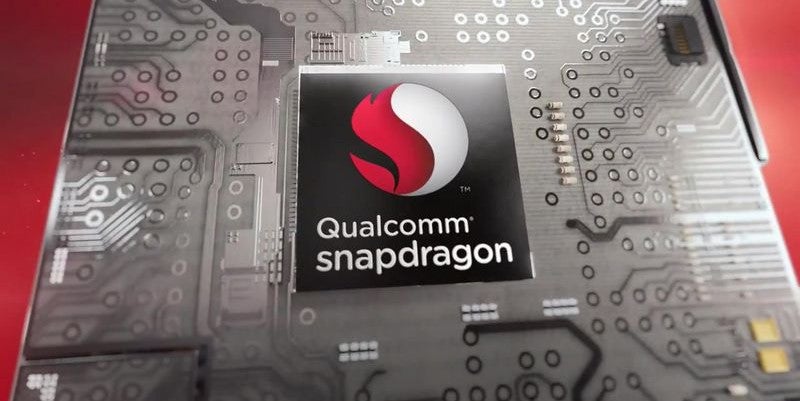 Remember
all those rumors
that claimed Qualcomm will launch a slightly improved iteration of the Snapdragon 835 SoC in Q4 2017? Well, according to a new report, they were inaccurate as the chipset vendor has no plans to release another high-end processor this year.
The rumored Snapdragon 836 CPU
was supposed to power the forthcoming
Pixel 2
and
Pixel 2 XL
flagships, but they are likely to be equipped with the currently available Qualcomm Snapdragon 835 chipset instead.
AndroidPolice claims a source familiar with Qualcomm's plans confirmed that there's not going to be a Snapdragon 836 processor launched in 2017 since the Snapdragon 835 is a more than a decent option for any company who wants to launch a flagship smartphone.
Although Qualcomm may launch new chipsets by the end of 2017, they will most likely be aimed at the low- to mid-end range rather than replacing the
Snapdragon 835 SoC announced early this year
.
Obviously, we can't vouch for the accuracy of the report, so let's just say that it's highly unlikely that we will have another major chip launch from Qualcomm for the remaining of the year.