Qualcomm net profits slide 47% in Q2, job cuts coming up
23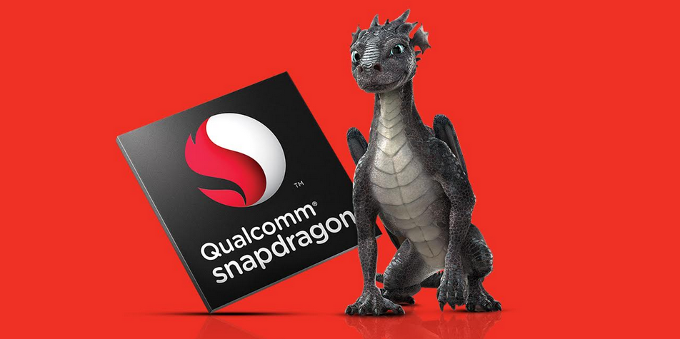 Qualcomm seemed to be on the path to become the ubiquitous chip maker for smartphones, the Intel of the ARM smartphone world, but then something happened. It's hard to nail down what disrupted the success of Qualcomm's Snapdragon chips, but it seems that Apple's launch of the first 64-bit chips started a transition that has not ended up all that well.
Net profits take a deep dive
Qualcomm has now reported a 47% drop in net profits in the second quarter of 2015 (third fiscal quarter for Qualcomm). The net income of the company now stands at $1.2 billion, a slide from the $2.2 billion it recorded in Q2 2014. Total revenue amounted to $5.8 billion in Q2 2015, down 14% from the $6.9 billion income recorded in the same period last year.
Shipments of the MSM series of chips (used mostly in smartphones) were actually flat at 225 million units, but it seems that the company now makes less money from that business.

Qualcomm has lost 20% of its market value in the last year, and now, it's announcing some big job cuts: the company will lay off 15% of its workforce in a major restructuring aiming to cut expenses. The job cuts are planned to take place until the end of fiscal 2016 and should result in annual savings of $1.1 billion. Additionally, Qualcomm will cut share-based compensation by $300 million, for a grand total of $1.4 billion in savings.
Activist Qualcomm investors have been pushing for the company to split its consistently profitable licensing operations and its not so consistently successful chip making division, and that is another option that seems to be on the table, but no official news about this are announced so far.
As to the future of Qualcomm chips, we expect to see the custom 64-bit Qualcomm 'Kryo' core made using the non-planar FinFET architecture in consumer devices in the beginning of 2016, meaning that Qualcomm could have no true 'hero' device with a Snapdragon chip in the busy Holiday season (a few devices with Snapdragon chips are coming up, but the high-profile Galaxy Note is expected to ship with a Samsung Exynos chip). On the low end of the spectrum, we are seeing Chinese vendors adopt MediaTek chips en masse, and it's a segment where Qualcomm has to play catch up. It's worth remembering that Qualcomm was fined $975 million in China for violating anti-monopoly laws, and a similar investigation is underway in Europe.