Qualcomm Snapdragon Neural Processing Engine SDK coming to fuel smartphone machine learning
6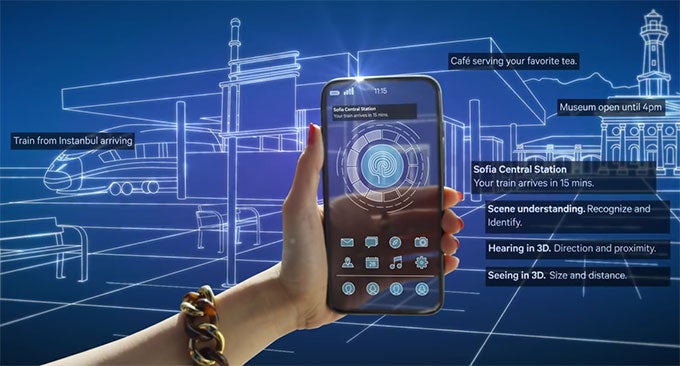 Machine learning already helps power some of the most impressive cloud-connected services we access through our phones. With the release of a new SDK based on its Zeroth Machine Intelligence Platform, Qualcomm is hoping to make it easier for developers to bring
some of that same power
right to our phones themselves.
Qualcomm Zeroth processors have been around for a few years now, but really came to prominence last year when the company announced
Zeroth platform support for the new flagship Snapdragon 820 SoC
(system on a chip).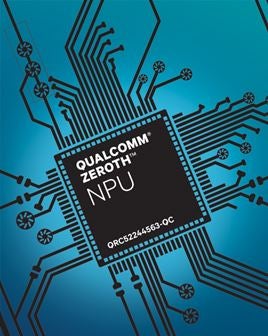 Traditionally, machine learning tasks require a bit more processing might than our phones are capably of comfortably doling out. For instance, a voice-recognition app might upload sound samples to a cloud server for remote analysis, rather than doing all the computational heavy lifting right on our phones.
With Zeroth and a
Snapdragon 820
, some of those tasks start becoming possible to handle on a smartphone itself. That offers benefits in terms of speed (no longer waiting for messages to go back and forth over cellular connections), reliability, and privacy of user data.
Of course, the sort of machine learning roles possible through the use of Zeroth on a Snapdragon 820 aren't unique to just phones, and Qualcomm describes use cases like object tracking and avoidance that could be employed by next-gen vehicles taking advantage of Snapdragon chips.
Today's announcement means that developers will soon have a chance to tap into the power of Zeroth for themselves, writing their own apps that can incorporate powerful machine-learning neural models. They'll get their shot a little later this year, as Qualcomm begins Snapdragon Neural Processing Engine SDK distribution sometime in Q2 2016.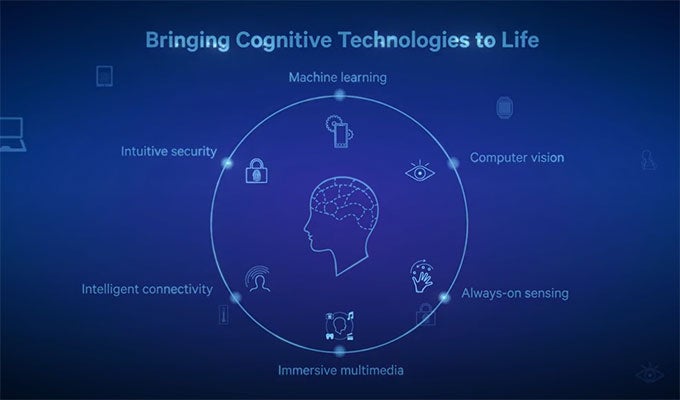 source:
Qualcomm