The Snapdragon 845 successor is already in the hands of manufacturers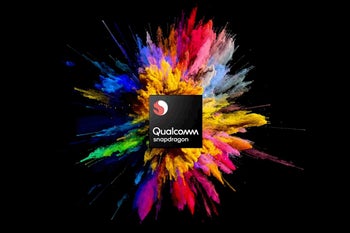 Tired of hearing about phones that carry Qualcomm's Snapdragon 845? Well, today we have some news about its successor, which might not be called 855, but the media goes with that name for now.
Qualcomm announced that its OEM partners are now sampling the new chip, which is set to power most of next year's Android flagship phones. OEM stands for Original Equipment Manufacturers and in this case refers to smartphone makers that want to use Qualcomm's mobile platform on their devices. This means manufacturers have received chips they can use to develop their new models around.
The Snapdragon 855
will be the company's first mobile chip based on the 7 nm architecture and it's expected to bring more than marginal improvements over the last generation. The smaller size boost performance and power efficiency, but there are no details about the chip's exact parameters yet.
We do know, however, that it will be paired with Qualcomm's Snapdragon X50 5G modem, making the combo "the first 5G-capable mobile platform for premium tier smartphones", according to the chip maker. Qualcomm sets the bar pretty high for their latest creation, saying that it will "transform industries, encourage new business models and improve consumer experience". That also refers to the 5G capabilities, but looking at it more realistically, by the time 5G is widespread enough to transform industries, Qualcomm will probably have the Snapdragon 875 out on the market.
The new chip's official name and specs will be revealed later this year and the first smartphones powered by it will likely hit the market early 2019.
via:
AndroidCentral