Quad-core Exynos 5440 by Samsung is a Cortex A15-based SoC
43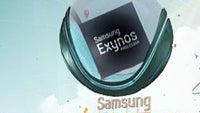 We already know a few things about the
Samsung Exynos 5 Dual SoC
, also known as the Exynos 5250. It is one of the first chips based on ARM's
Cortex A15 processors
and it is paired with Mali T604 GPU – a very potent hardware combo that should outperform even some of the quad-core chips in use today. However, this isn't the most powerful piece of silicon that Samsung is currently developing.
Evidence suggests that a Samsung Exynos 5440 is already in the works. This new SoC will be of the quad-core kind and will also utilize Cortex A15 processors. All this lines up nicely with the rumors about a
new 28nm chip that Samsung is currently being tested
.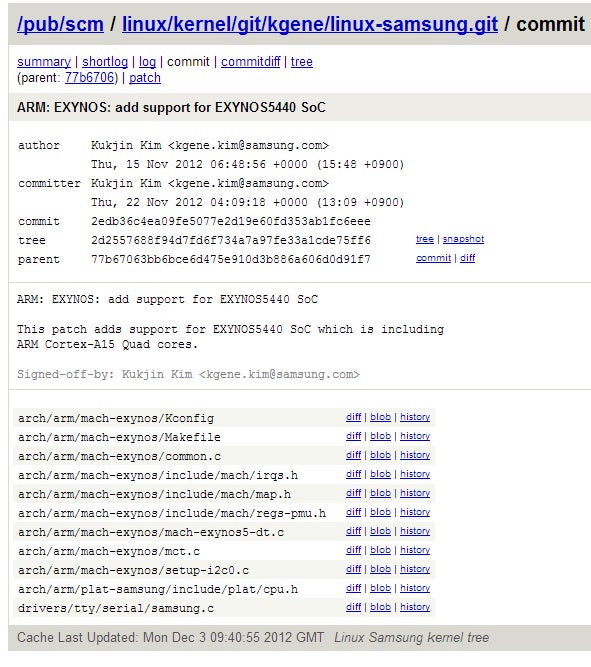 What device the Exynos 5440 chip will be used in remains a mystery, but one of the probable candidates could be the Samsung Galaxy S IV. Rumor has it that the SoC might end up being clocked at up to 2.0GHz. The exact frequency, at which the Exynos 5440 can run, is not being mentioned by the source, however, so the chip's maximum clock speed could be lower.
We hope to learn more about the quad-core Exynos 5440 during the first months of 2013. Details about the new chip might be announced at MWC 2013, which kicks off on February 25.