Samsung Galaxy S IV might feature quad-core Exynos 5450 processor
67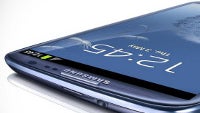 The Samsung Galaxy S IV, the fourth generation Galaxy S, is expected to come out in the first half of 2013 and might feature a
quad-core Exynos 5450
Cortex A15-based chip, according to Korean DDaily.
Sources have found that the 28nm processor is entering test production by the end of the year and the chip will enter mass production in the first quarter of next year. Codenamed 'Adonis' after the Greek god of beauty and desire, Samsung is with it said to emphasize the high performance and low-power consumption of the device.
Based on all this rumor, SamMobile speculates that we could see a 2GHz quad-core processor in the S IV.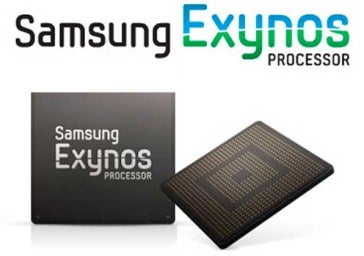 Now, if the Samsung Galaxy S IV indeed features the Exynos 5450, it will definitely have plenty of processing power.