Prepare for Stranger Things' second season with the show's official (and free!) game adaptation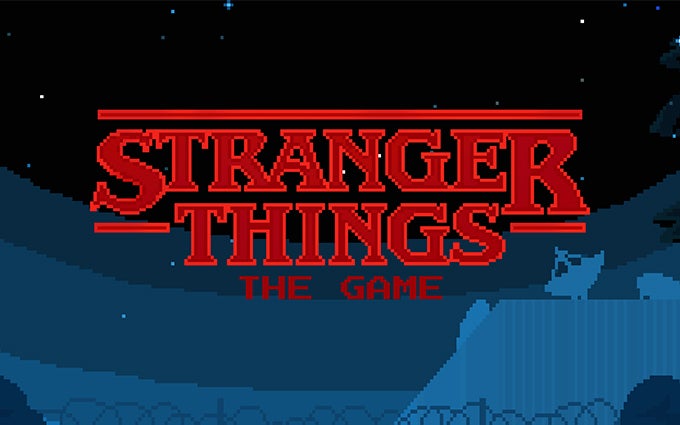 It's October, folks, and you know full well what this means — it's a month-long invasion of demons, skeletons, ghosts, possessed dogs, parallel reality vampire aliens, and... video game tie-ins? Okay, why not — when it's an adaptation of 2016 cult hit (and 2017 Emmy snub) Stranger Things, you know there's going to be something good in there.
Stranger Things: The Game
, as it's called, is a Zelda-like 2D adventure (complete with keycards hidden inside chests and pieces of hearts) with appropriately retro aesthetics. The player controls one of eight unlockable characters, each of which has unique abilities which you'll need to use adequately in order to solve the game's puzzles. And it wouldn't be Stranger Things without a game-wide hunt for Eggos (and garden gnomes), so fans will be happy to know both are very much included.
Controls are a breeze, with a single tap of a given on-screen object automatically performing an appropriate action — tapping a chest opens it, tapping an enemy means attacking them, tapping on an empty tile moves your character, etc. The game is about 10 hour long and offers with six different dungeons for players to explore.
And as it happens,
Stranger Things: The Game
is a bit of an outlier in the smartphone gaming space, with a price tag of zero dollars and a complete lack of in-app purchases. But this isn't that much of a surprise when you realize the new season of the show debuts later this month 27 October, to be exact. But ad or not, a free game is a free game, so feel free to check it out in the links below.
Get Stranger Things: The Game
Android | iOS