Portrait Mode with just one camera: Google publishes Pixel 2/XL Portrait Mode pictures
12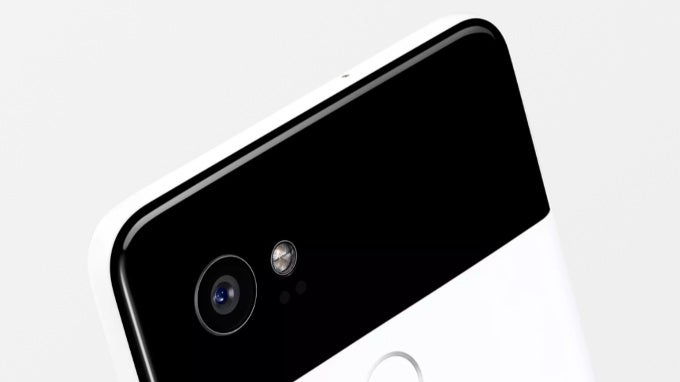 The Google Pixel 2/XL are the world's first phones to make true DSLR-like Portrait Mode - where the subject is in focus and the background blurred - possible with just a single camera. The effect is achieved through some advanced technology and thanks to the power of AI and machine learning, but how good do photos actually turn out?
While we ourselves are in the process of a detailed assessment of the Pixel 2 Portrait Mode, Google has already released a bunch of real-life Potrait Mode photos made with the new camera and we are eager to share them here.
With just one lens, Portrait Mode looks stunning on the Pixel 2/XL
The Apple iPhone 7 Plus started the Portrait Mode race last year: it was the first phone to introduce a secondary rear 'telephoto' zoom camera with Portrait Mode, but pictures with it often have bad-looking artifacts at the edge between the person and the background. It is particularly bad with hair: the iPhone just cannot get longer hair right and blurs out a lot of it improperly.
While it's too early for conclusions, the photographs below show just how much ahead the Pixel 2/XL is in this regard: it nails every stray piece of hair in sharp focus and has impressive, realistic, lively colors. We have downsized the images in the slideshow gallery so they load faster, but you can also take a look at the original pictures at the link below.