Poll results: Do you plan to switch to another smartphone OS this year?
54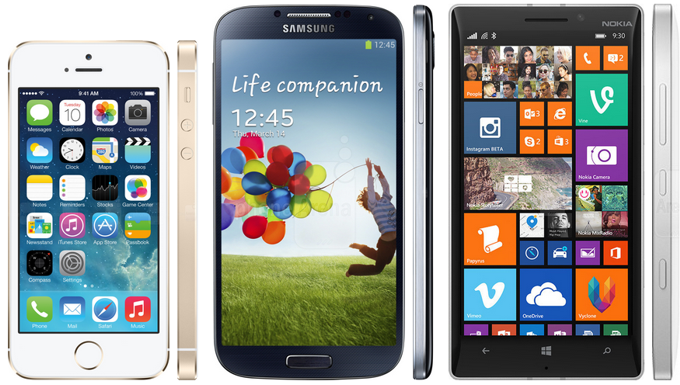 Last week, we published a poll that asked readers to vote whether they were
planning to switch to another smartphone OS
this year or not. Because, you know, competition in the smartphone space is now fiercer than ever.
We received nearly 2,000 votes (1,948 to be exact), and it turns out that quite a lot of people are content with their current OS: 1060 users (54.41%) voted against switching: "No, I'm happy with what I'm using, and I don't think other OSes have what I need."
638 users (32.75%) opted for switching their smartphone OS, though, or at least for planning to do so. Not all want to do it because they're bored or tired of their current OS. Another reason is that the hardware they want doesn't use the OS they want.
Finally, 12.83% of voters (meaning 250 people) stated that they're already using multiple smartphone OSes on a daily basis - so they kind of perpetually switching between platforms.
Is anyone surprised by the poll's results?