Poll: do you use a voice assistant on your phone?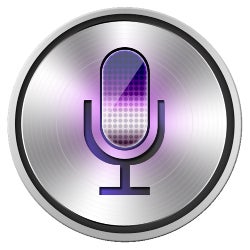 It's been a while since having a personal voice assistant on your phone has become a mainstay in the industry. Apple has Siri, Android has had Google Now for the past years, with some manufacturers even adding their own assistant app, like Samsung's S Voice, and Microsoft has Cortana. Of course, let's not forget the recently-introduced
Google Assistant
, which seems like it's going to be mostly
exclusive to the Google Pixel phones
.
And, indeed, the latter seems to be the most impressive than its competitors in its present state. While Microsoft did demo some great things with its deep learning technology, which may or may not make it to Cortana some day, Google seems to have made it to the "contextual conversation with your AI" plane. The
Google Assistant
should be able to understand contextual questions and remember your personal preferences and types of use so that it can give you more accurate answers faster.
Sounds like Google threw a lot of research at its deep learning tech, and we have to admit — we can't wait to test out the Assistant's capabilities and try its limits. But whether or not we will turn it into a part of our daily smartphone use... we can't say. We haven't been extremely reliant on voice assistants thus far. What about you?