Poll: If I had to choose today, my next phone would be from... (brand)?
67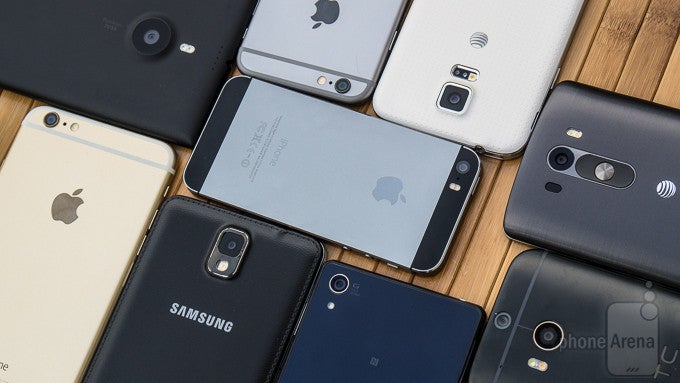 When we asked whether you expect an industry status quo change in 2014
almost a year ago
, we had a feeling that things were brewing. The majority of you agreed – change is inevitable, you said. As it turns out, you and us both were right on the money, for 2014 was a pretty interesting year for the industry. For example, we had previously unseen shifts in market share – heavyweights like Samsung started to lose ground, all the while newcomers from China, like Xiaomi, Huawei, and Lenovo, all had a great showing and won themselves a spot on the world stage. Samsung's downwards spiral continues even today, with some analysts predicting that Apple's supposedly super-successful new and larger iPhones actually outperformed the former's entire portfolio. And if this shift in influence wasn't obvious enough, Apple's share of the US market is also at record high, matching that of the entire Android crowd combined.
The industry, in other words, is changing its face – perhaps not as quickly as some may have hoped (it is a mature industry by now, after all), but the fact of it is nevertheless hard to dispute.
With the above in mind, we suspect that our readership's preferences have changed somewhat as well. But we want to be sure. So let's pretend for a moment that you just dropped your smartphone and it shattered beyond repair. Imagine, also, that when you crouched to retrieve its remains, you found a small pile of cash – just enough for you to walk into the nearest carrier store and pick any smartphone that you choose. Which brand would you go for?