Police in Oregon smash crime ring looking to flood Hong Kong with $750K of illegally bought iPhones
21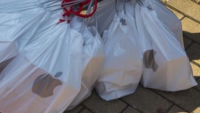 Oregon might not seem like a hotbed of international crime, but police in the state have broken up a ring that was about to swamp the black market in Hong Kong with $750,000 worth of iPhones. Local police were able to stop the illegal activity by spotting suspicious iPhone purchases being made from Apple Stores in the Washington Square Mall and Bridgeport Village.
The break that the cops needed took place at the Apple Store inside the Washington Square mall. Police witnessed an individual purchasing a large number of iPhones using an incredible number of gift cards. The transaction aroused the suspicions of the cops, and they followed this man to his car. After he drove off, the police quickly pulled him over and discovered that the vehicle was stuffed with bags from Apple Stores.
The police found 470 iPhones in the auto, valued at $290,000. They also found Apple Store gift cards in the amount of $585,000 that were most likely purchased using counterfeit credit cards. No arrests were made, however. As it turns out, the man who was making all of these questionable iPhone purchases, and his accomplice, are both now working with officials to bring down the entire ring.
The pair led law enforcement officials to a FedEx store where a large number of boxes containing iPhones were discovered. The handsets were supposed to be smuggled in to Hong Kong.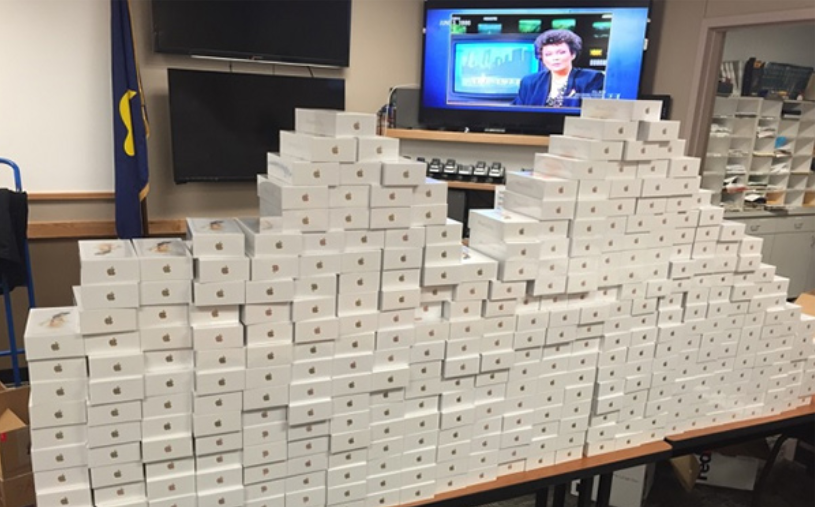 Police smashed a smuggling ring that was going to send $750,000 worth of iPhones into Hong Kong
source:
PortlandTribune
via
RedmondPie