Pokemon GO players on Android can now listen to music while hunting
8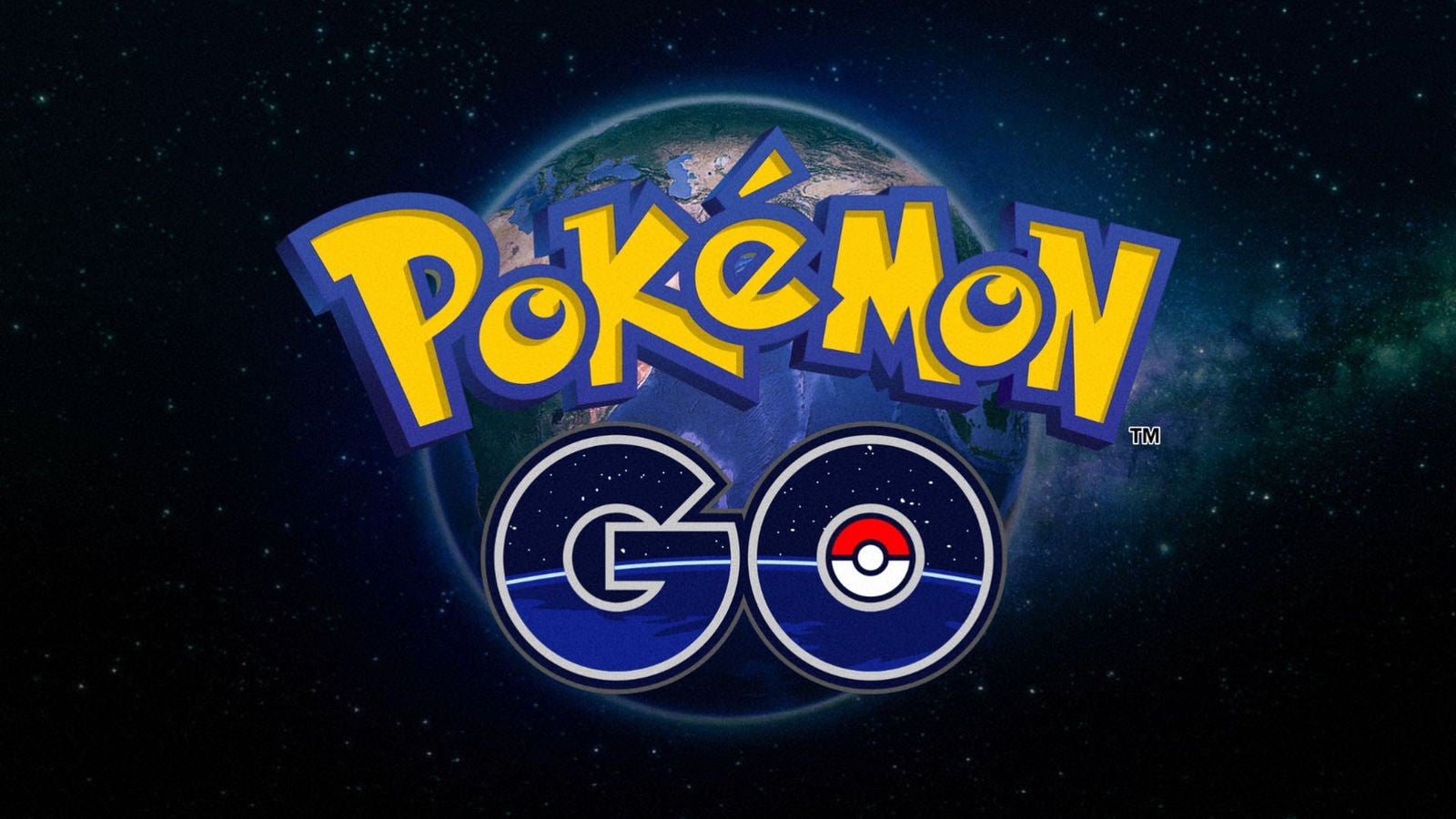 Pokemon GO's latest 0.55.0 patch for Android might not seem too exciting at first glance, but many users have found a new and important update that wasn't mentioned by Niantic in the patch notes. Players are reporting that the latest version of the app no longer interrupts any music that is being played before the game starts, effectively allowing them to listen to their personal choice of tunes.
Previously, the game would pause any media being played before it started, which basically forced users to either endure Pokemon GO's looping sounds and risk getting the melody stuck in their head, or turning the volume down and hunting Pokemon in complete silence. Players on iOS got to enjoy this new feature earlier, which didn't exactly make some Android users too happy.
However, the problem didn't originate with Niantic Labs. The bug that caused the whole thing appears to be in the Unity 3D game engine, which previously worked on the presumption that the app's soundtrack would be the only thing one would like to listen to while playing. Unity Technologies released a fix for this a few weeks ago, but it took Niantic some time before they could incorporate it into a patch.
Before you go frolicking in your local park to the sound of your favorite song, be advised that the latest update might hide a potential risk for your ears. The game does let you listen to your preferred music while playing, but it also lowers the volume down quite noticeably. If you happen to amplify the sound too much in order to compensate and then close Pokemon GO, the volume will go up to normal levels once more and could possibly cause damage to your eardrums.
source
Pokemon GO
via
SlashGear