Pokemon GO cheaters now getting permabanned
12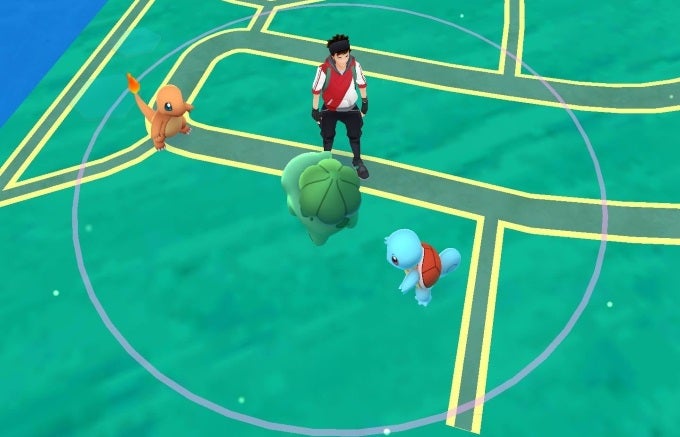 Bad news for everyone trying to cheat on their way to Pokemon hunting stardom! Niantic has gone strict with its law enforcement policies, permanently banning Pokemon GO accounts that are suspected of the following, but not limited to:
"falsifying their location, using emulators, modified or unofficial software and/or accessing Pokémon GO clients or backends in an unauthorized manner, including through the use of third party software."
In other words, if you want to cheat, you're going to have a harder time than ever! Still, there's always the possibility to appeal a terminated account through the game's support page.
Niantic insists it's resorting to extreme measures in order to
"provide a fair, fun, and legitimate game experience for everyone."
We'll have to take their word for that, lest Pokemon GO turned into your local Counter-Strike server, where everyone and their grandmother is on
h4x
of some kind.
Recently, Niantic was spotted
beta-testing a Pokemon radar
, of sorts – a revamped Nearby feature showing Nintendo monsters' approximate locations in the span of 500 metres. Hopefully, this official tool will help eager Pokemon trainers have a better time catching and developing their army of super-powered cuties!
source:
Pokemon GO support