PhoneArena's Retro-Rewind: Sony Ericsson t68i
7

Sometimes we take for granted all the features that are packed into the most basic of cell phones nowadays – specifically when you gauge the depth of the technology that smartphones posses. Take for example the
Sony Ericsson Xperia X2
and
X10
– two high-end smartphones that may overwhelm the technologically challenged individuals out there with their tantalizing looks. When you look at it closely, most of today's current entry level phones were categorized at some point as part of the high end portion of the spectrum. Although features on phones such as having a color screen, Bluetooth, text messaging, and camera maybe considered common amenities found on every phone, it was something almost unheard of something possessing so much earlier in the decade. And that's where we plan on taking you back with our Retro-Rewind focusing on one of the original top of the line phones – the
Sony Ericsson t68i
.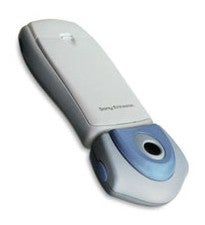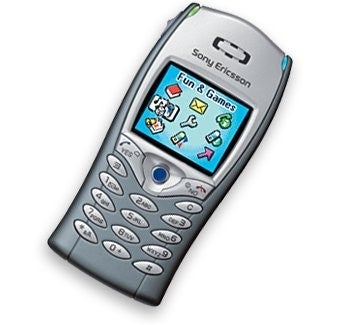 Looking back at it, the transformation of cell phones during the early part of the decade gave birth to all the common features we all have known to love – such as wireless Bluetooth technology and emailing capabilities. The
t68i
was a landmark device and was the perfect offspring of two companies that merged to form what we all know know today; Sony Ericsson. After many years of crafting handsets, such as the t68 that came before it, Ericsson finally achieved a monumental pinnacle as they made refinements that ultimately led to the minor refreshed design of the
t68i
. Even to this day, there are some owners who still call this handset their own, despite having the option to always upgrade to an alternative modern handset for free – you can sense it was masterfully manufactured with the utmost attention to detail. Candybar phones have long been considered more durable than their flip phone counterparts, but the
Sony Ericsson t68i
was light years ahead of its time due to some of the technological advances it was able to provide users during that time and evenly sized form.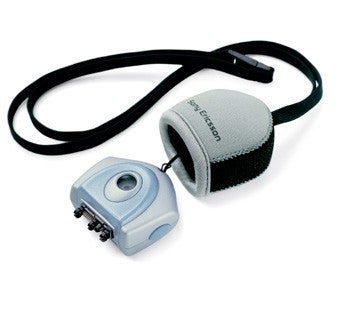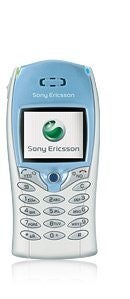 First, it is considered by many in the industry to be the first handset to offer a 256 color screen at a resolution of 101 x 80 pixels – something that was deemed as a luxury during the time. Sure there maybe people out there that would argue its validity, but one thing is certain about it – it was the first color screen phone to be mass-produced and marketed ingeniously; eventually making a name out of itself. Bluetooth technology didn't have the following it has now, but it still was able to give users an option of being able to transfer information wirelessly – despite a time when Bluetooth headsets were not prevalent. The "i" in the name stood for international – meaning that it was crafted to be used worldwide in almost any market available. One could simply travel around the world and still expect the handset to be fully compatible with most cellular networks at the time. Text messaging and emailing on mobile phones was still a relatively luxury feature that was isolated to the upper-echelon of phone users, but the
t68i
was able to introduce the concept of MMS – this was supplemented with an attachable camera made available later during its shelf life. People could actually send messages with various multimedia attachments in them – it truly was something extraordinary when you look back at it.
Even to this day, we still remember that commercial featuring the handset and detachable camera – something we'd be surprised for anyone to find on YouTube. As we've said before, every phone in some way pays homage to what the
Sony Ericsson t68i
has managed to accomplish – it stood the test of time and really ushered in a new era. So if you happen to find a handset, you may want to see if you can snatch it up and preserve one memory for the ages; especially that camera attachment which is almost non-existent now.
Sony Ericsson t68i Specifications
|
Review